Circles is your in-house roaster of Coffee Curators!
To Coffee Curators, Specialty Coffee is coffee that has been sourced transparently, with all people along the process treated fairly. The team believes it is a constant cycle of what you put out there comes back to you in circles - which is why all coffees that are roasted by Circles are sourced and purchased through multinational green traders who can maintain sustainable relationships at origin with producers and communities.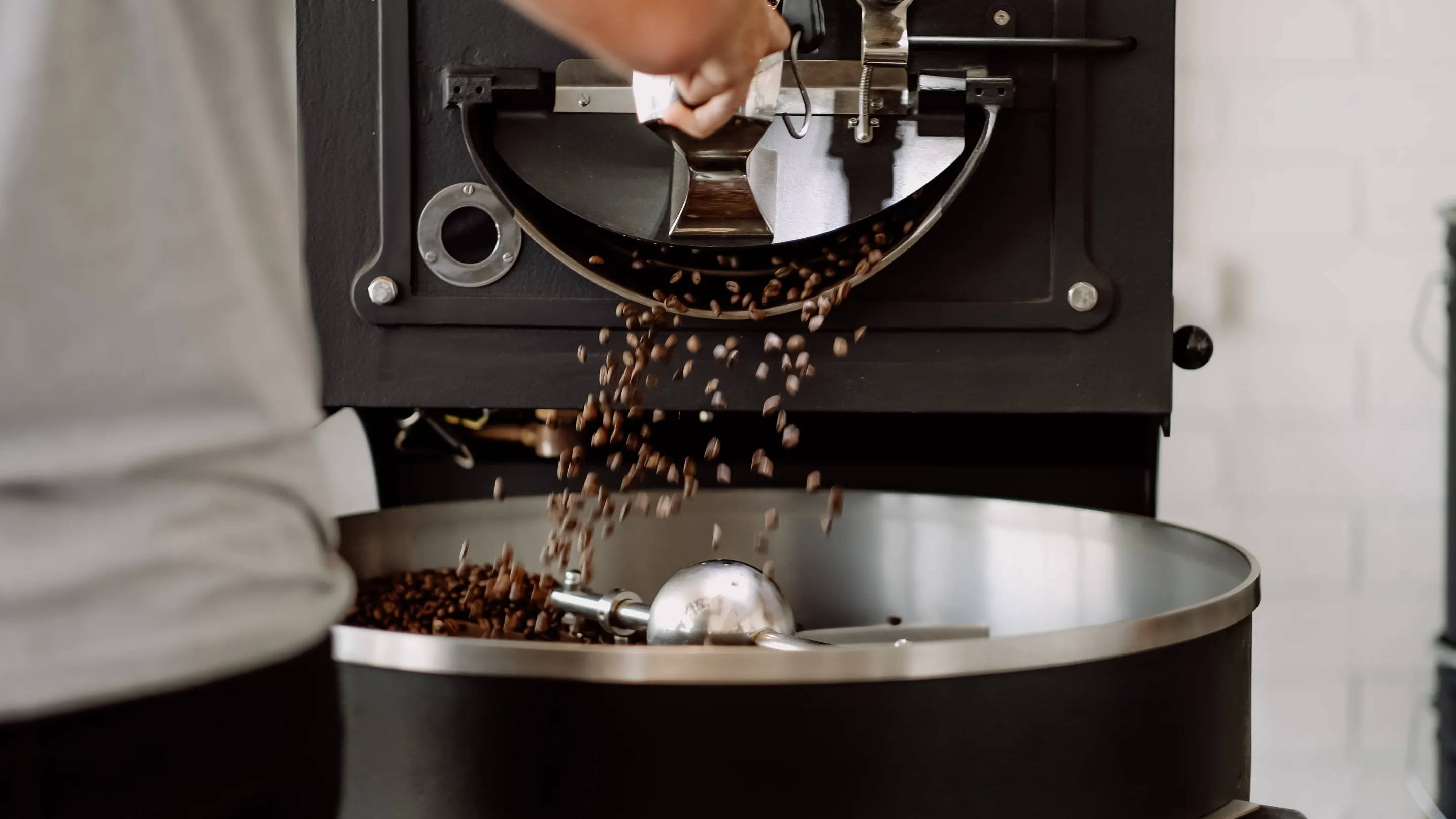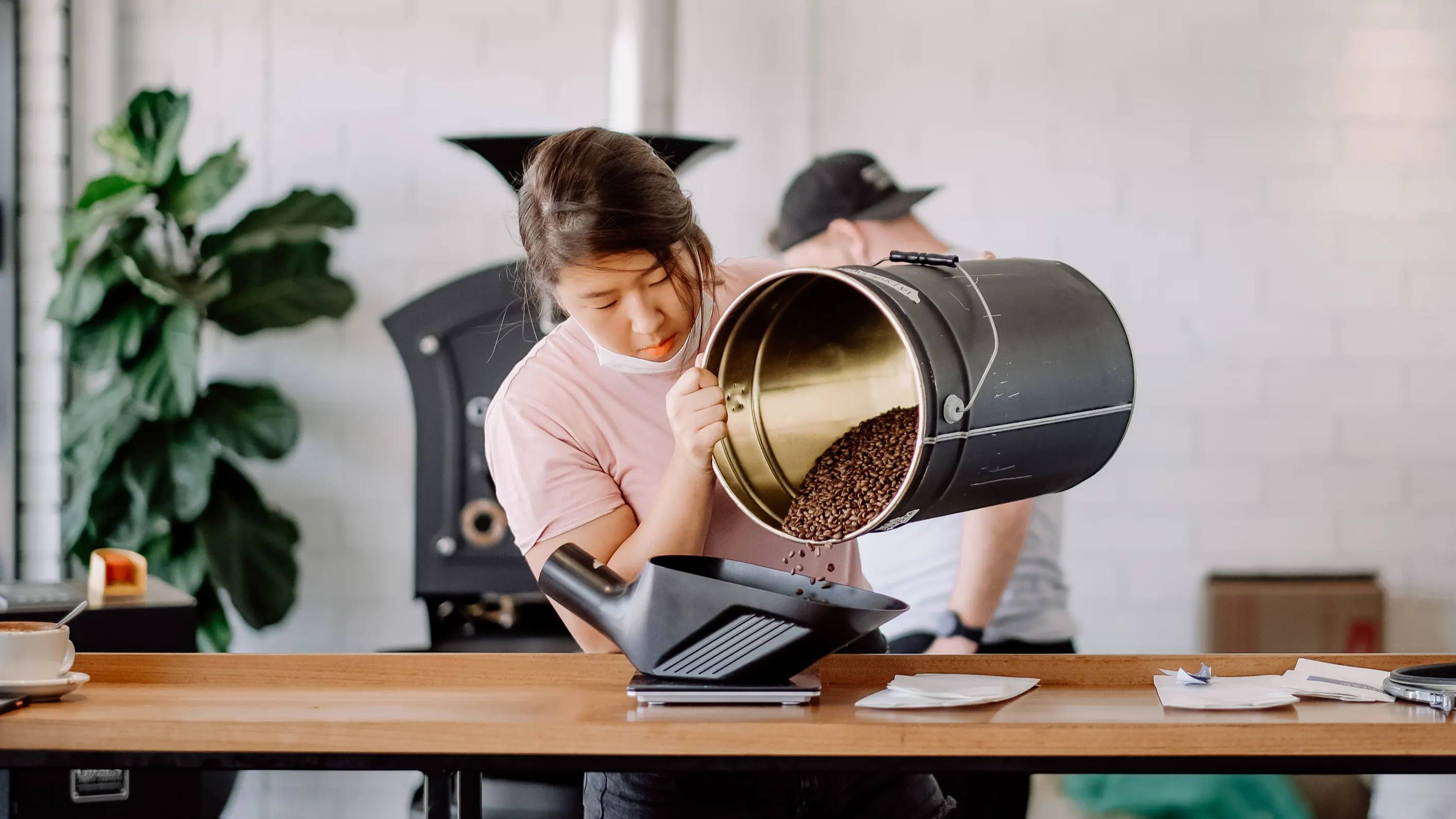 Good People doing Good Things for Good Reasons.
The Coffee Curators team believe no matter what kind of coffee you enjoy, from floral and delicate filter coffees to full bodied chocolatey espressos and decafs, all coffee drinkers should be able to make ethical decisions as consumers, and the goal of Circles is to make this process easier for you.
The founder behind Circles is Caleb Holstein, a proud coastie who was born and raised on the central coast of NSW. Caleb grew up around the world of small business and the raw reality and hard work that is taken to develop, manage and grow a business from an idea or concept into reality. Caleb has since taken the opportunities and experiences he gained through the years along with his years working abroad & time contract roasting for a diverse range of clientele and have collated it all to create Circles with his team at Coffee Curators.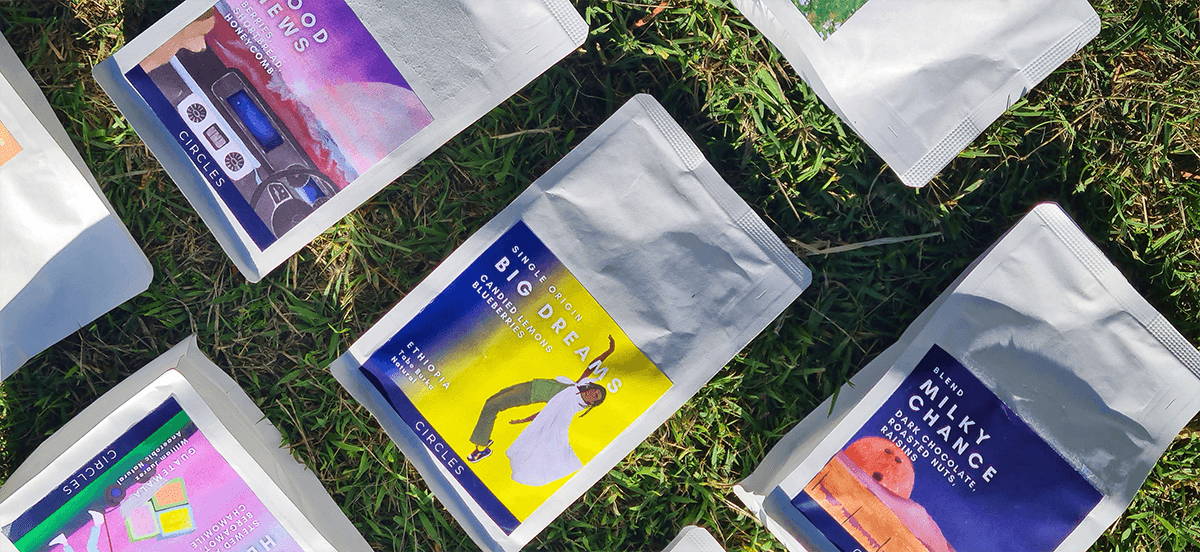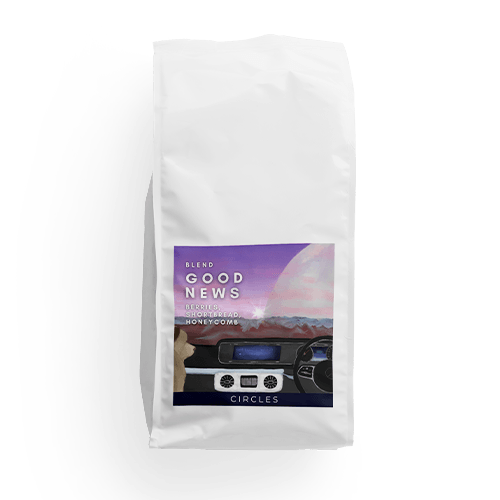 Berries, Roasted Almonds, Honeycomb


Milk Chocolate and Hints of Vanilla Bean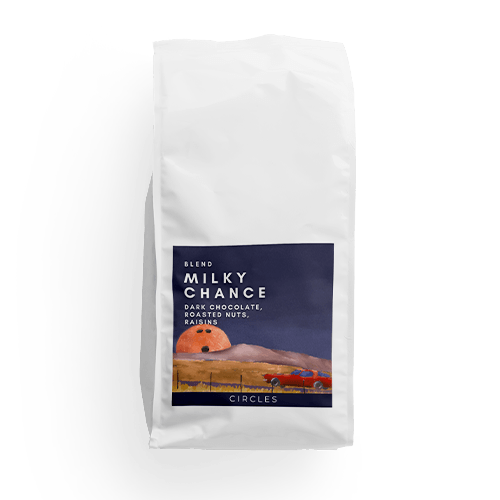 Milk Chocolate, Roasted Nuts, Sweet Raisins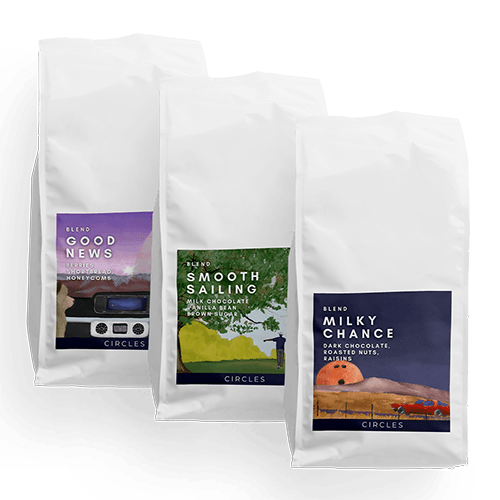 Honeycomb, Milk Chocolate, Sweet Raisins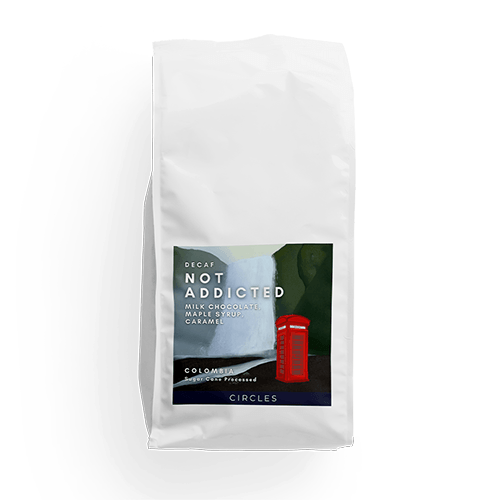 Milk Chocolate, Caramel, Maple Syrup



Single Origins From Circles
Check out what Natural Single Origin Circles has on offer now!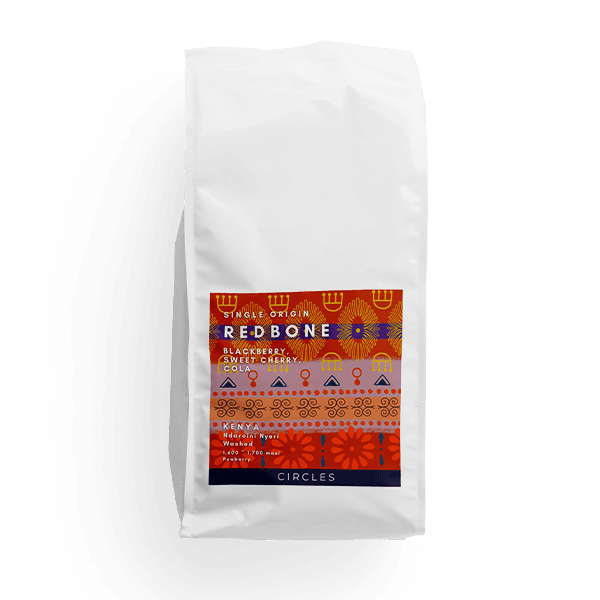 Check out what Washed Single Origin Circles has on offer now!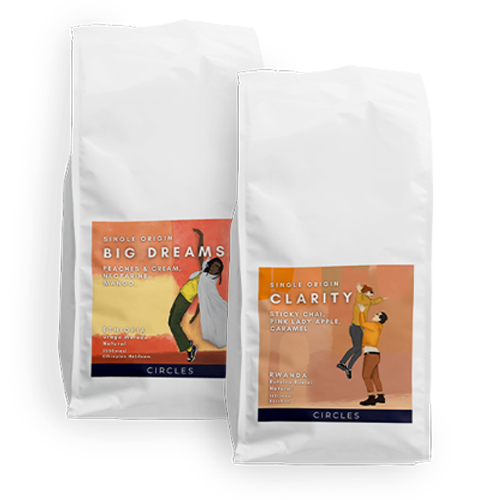 Explore 2 different single origins selected by Circles