Crema is a family-owned artisan coffee roaster, based in Western Australia, established in 2002.
Crema started off as a roastery/café in the hills of Perth, roasting coffee daily and serving the locals with fresh brews and tasty cuisine. Within no time at all the small business soon grew and with it an amazing following of customers who supported and loved coffee just as much as the team does.
And so, it began…
After realising the main love was in roasting, the café was sold and a relocation to the new roasting facility in Canning Vale commenced and now solely focused on the main and first true love, roasting coffee.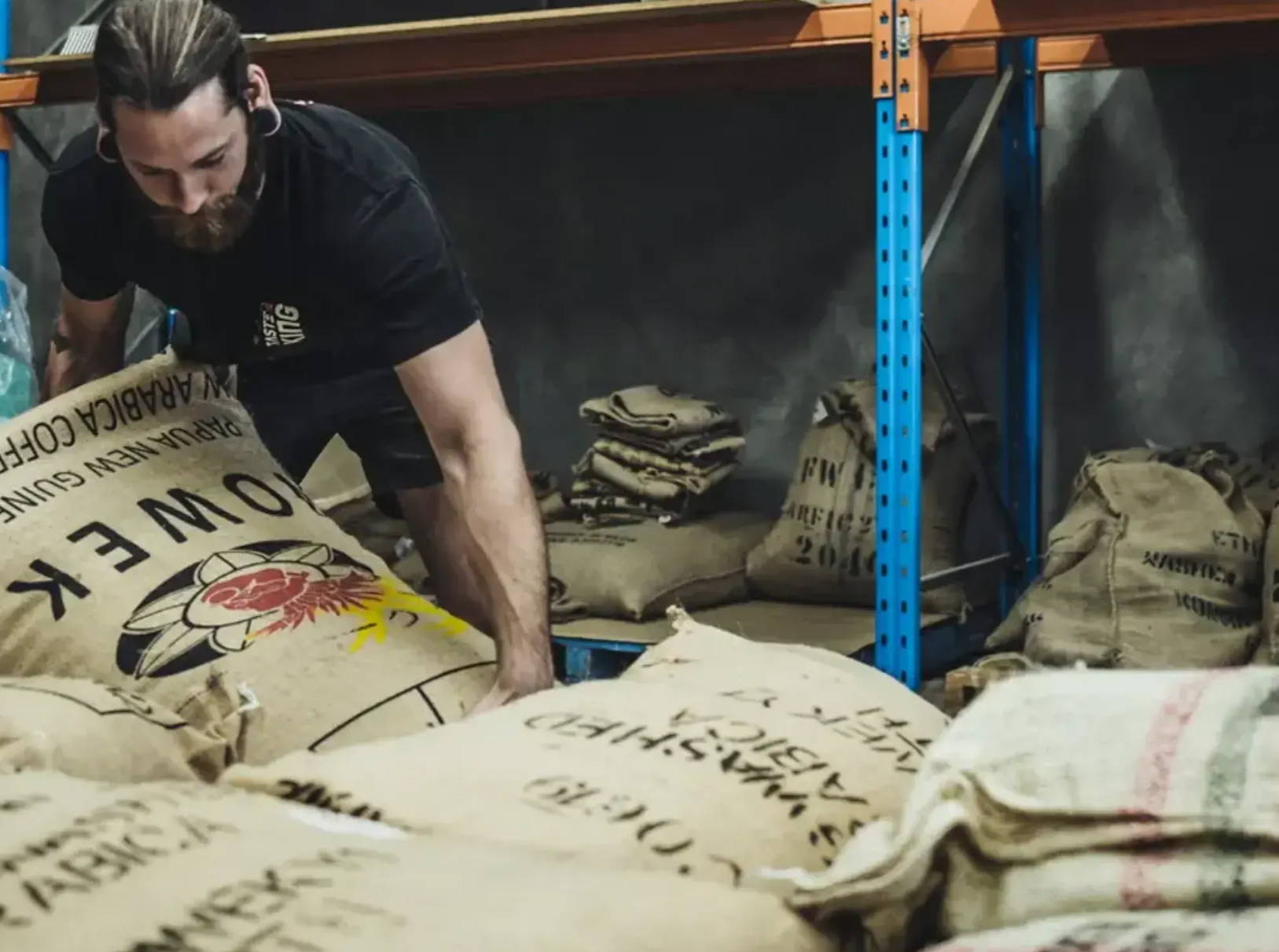 The team at Crema is made up of a diverse range of characters who live and breathe anything coffee related. They have been around the block a few times and have seen Perth's hospitality industry bloom. It is the teams goal to educate and share the knowledge of the coffee industry with anyone that will listen.
Like many goals, it requires an ongoing dedication to improving quality, training and knowledge.
Crema Coffee Co have come a long way in the years since and today they are humbled to be learning alongside some of the world's finest coffee producers, hospitality operators and equipment manufacturers who the team are proud to call family.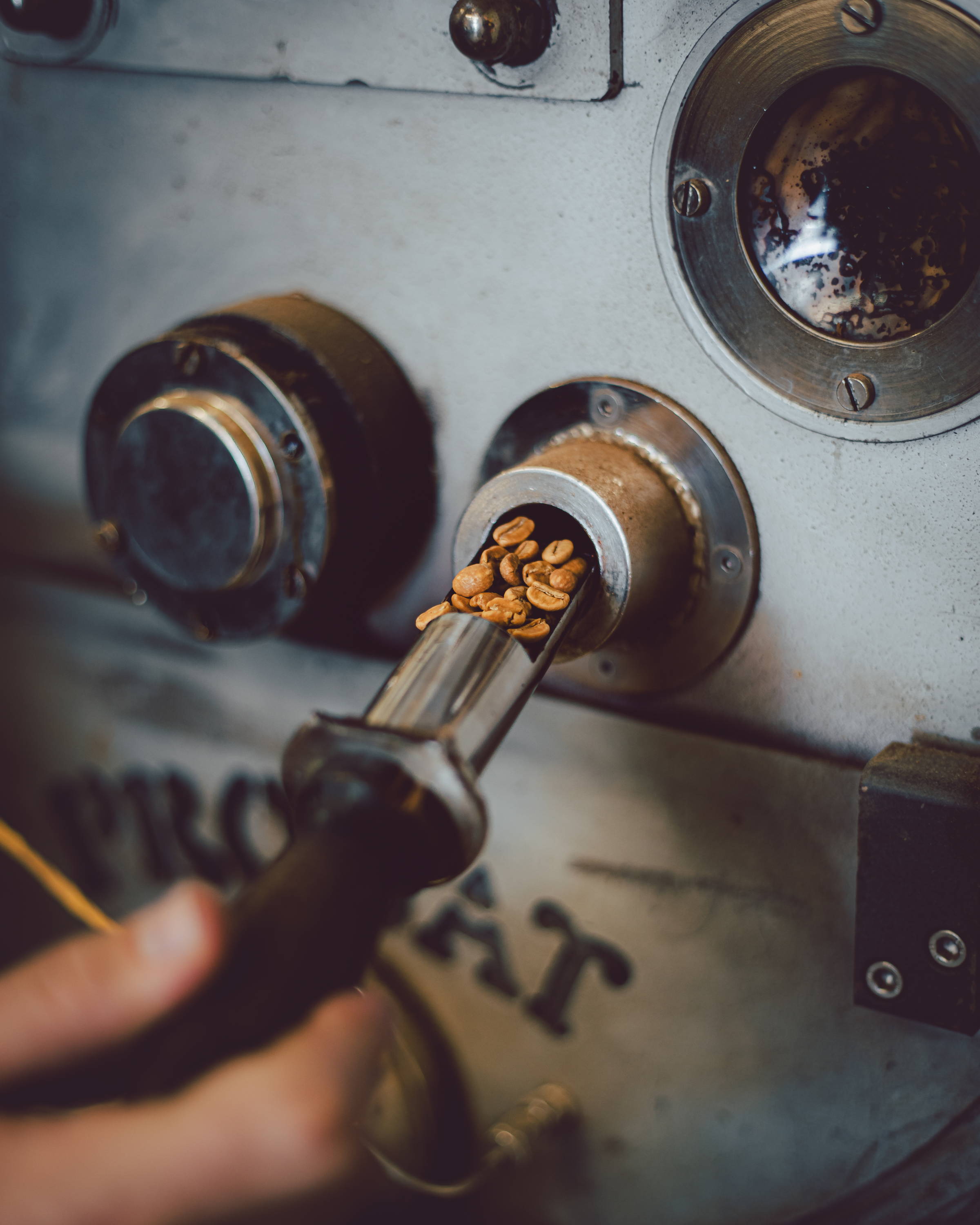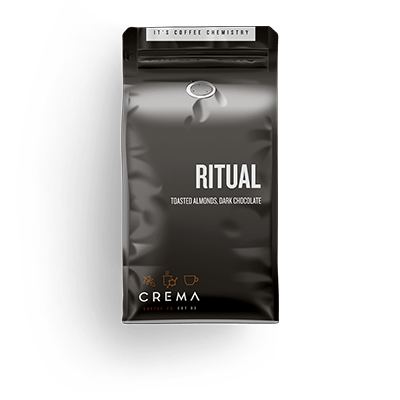 Dark Choc, Malt and Roast Almond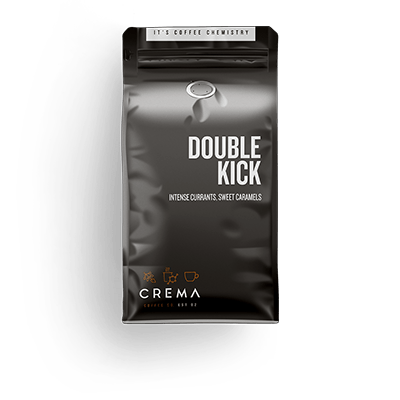 Currants, Dark Cocoa, Sweet Spice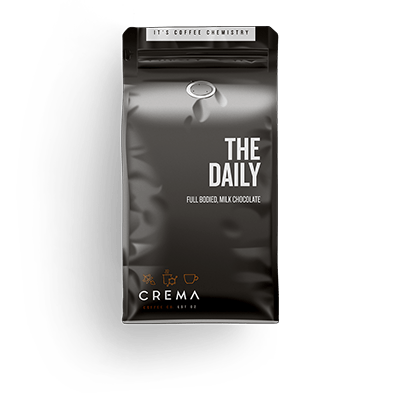 Caramel, Milk Chocolate, Sweet Toffee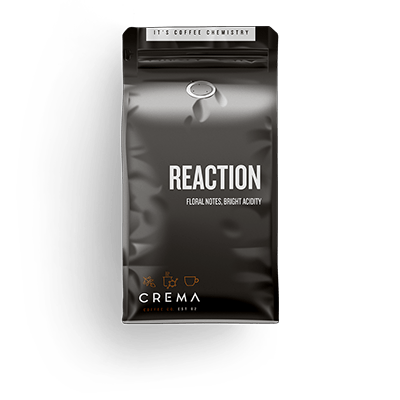 Brown Sugar, Floral, Hazelnut, Molasses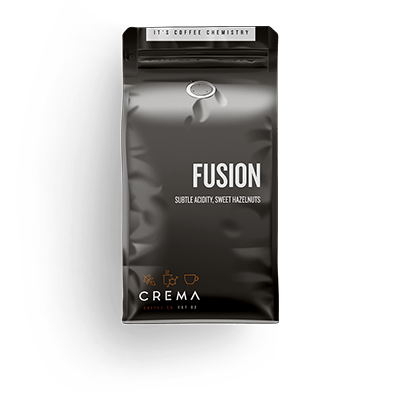 Hazelnut, Honey, Toasted Banana Bread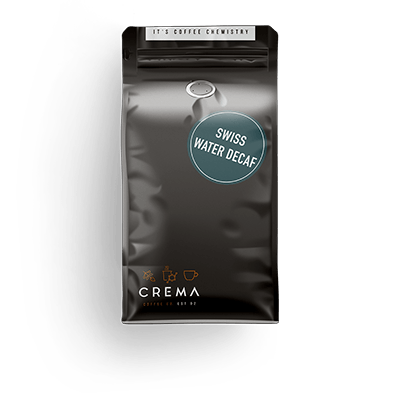 Lime, Malt and Hints of Milk Chocolate