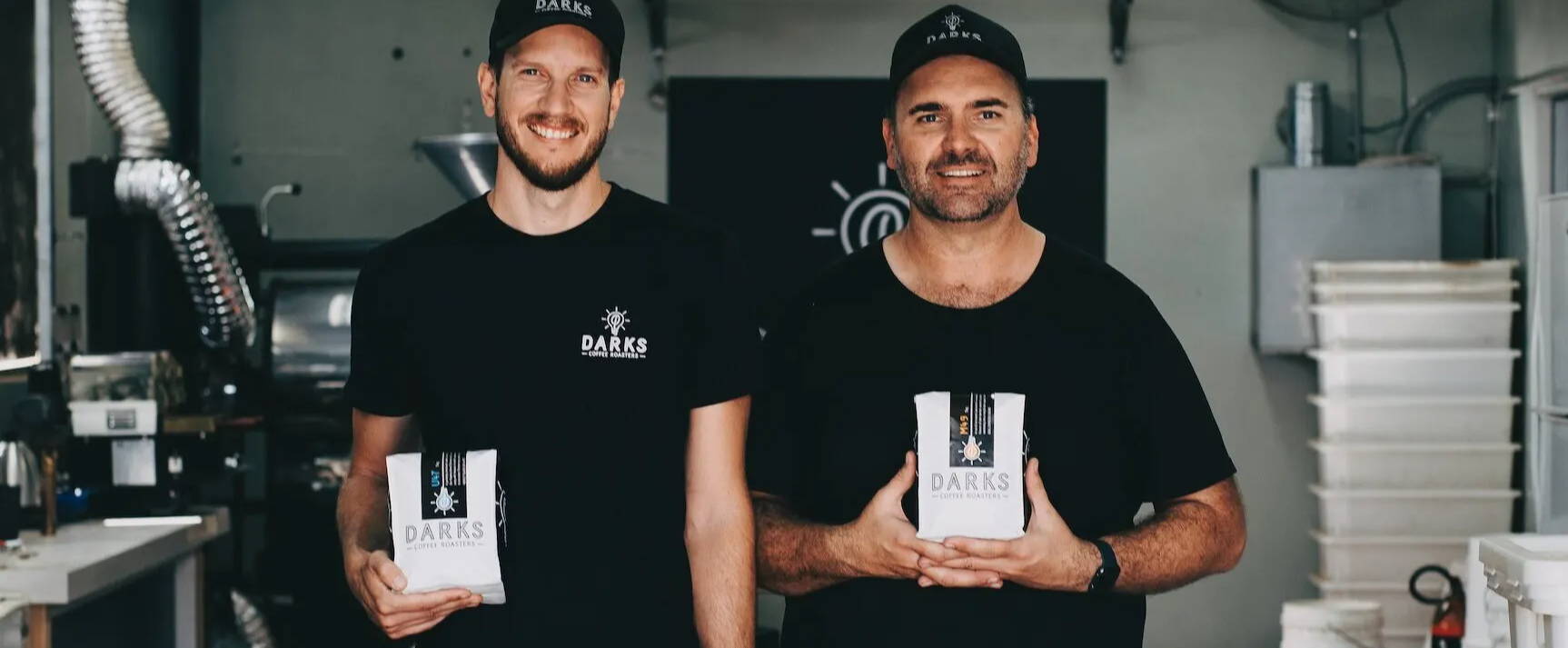 Established by Adam Hills and Trent Alder out of a simple desire for a better coffee, they created Darks to provide a no compromise, premium quality coffee for the Australian public with their combined experience of 40+ years in the industry.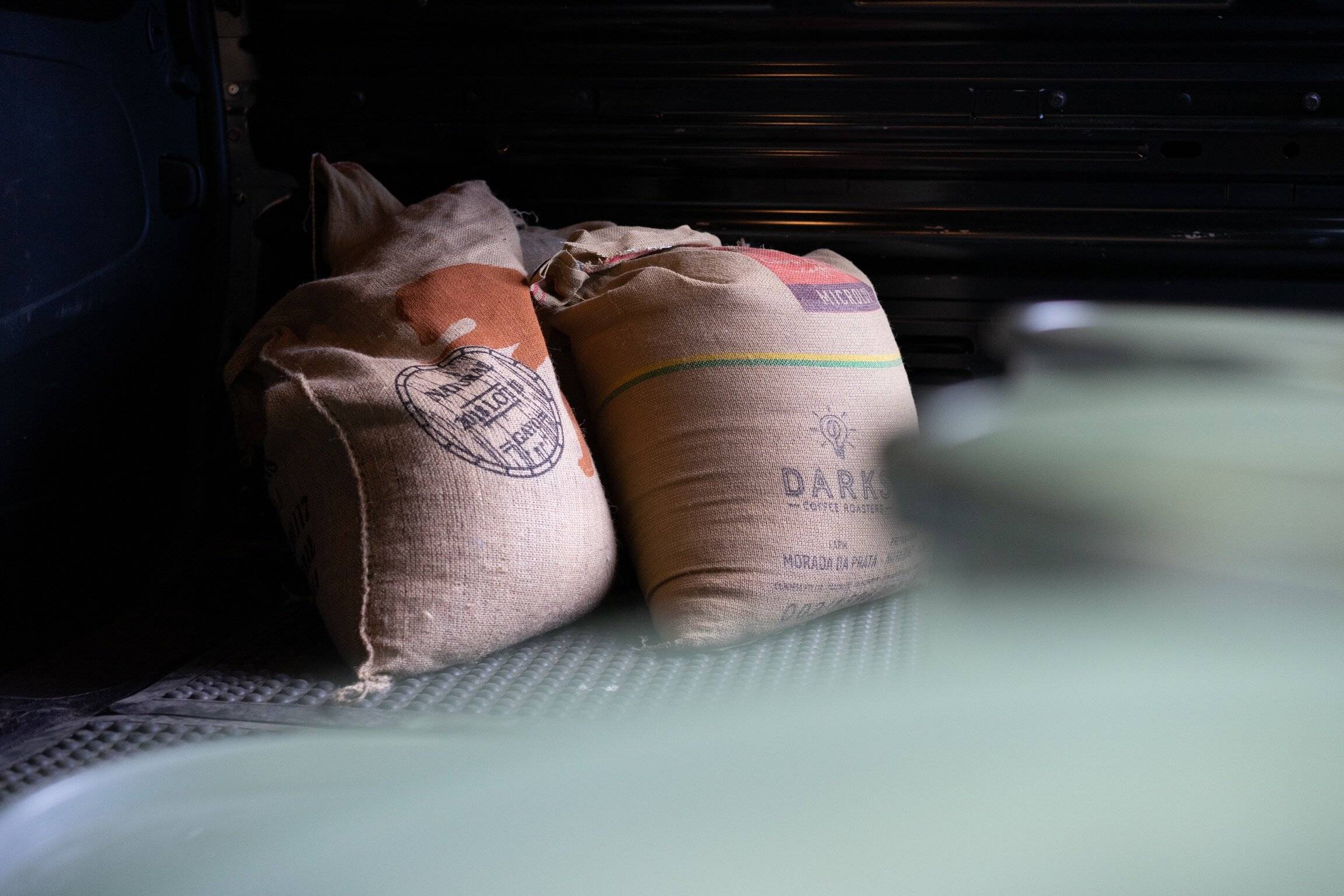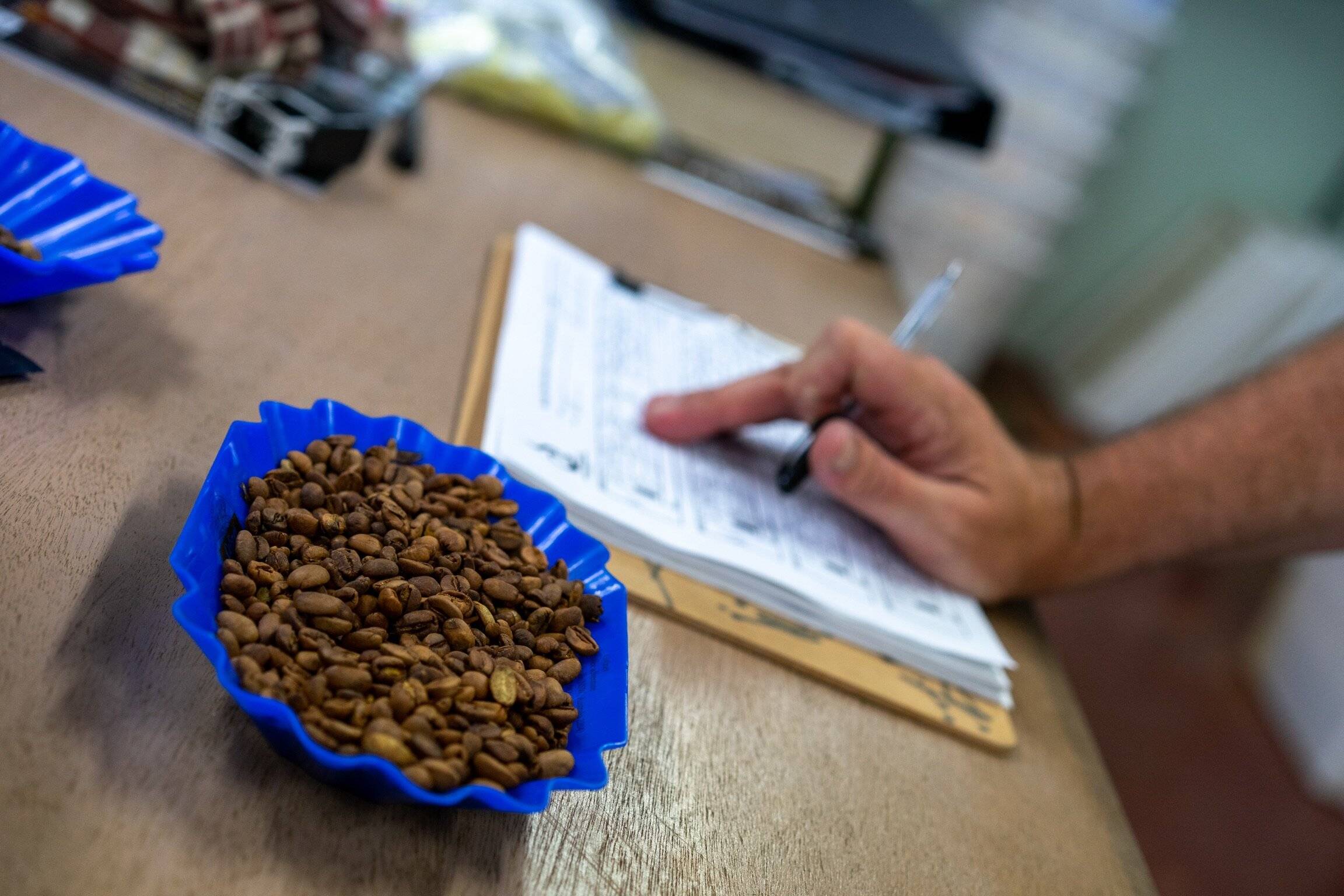 Only using select, specialty coffee and hand roasting in small batches allowed Adam and Trent to highlight the unique qualities and attributes of each coffee. Darks brand enjoys a compelling reputation for great coffee with a focus on people and personalities. Adam and Trent pride themselves on the relationships they have built with their suppliers and customers.
Now, you may have been wondering where the musician part comes in! With their 40+ years of experience in our industry, they also had a share in the music industry too, at one point owning a record studio too! Building Darks and exploring coffees, Adam and Trent realised the way we describe flavour profiles sounded a lot like the way musicians describe music gears. Tops, mid-range and lows could be translated to acidity, body, and finish in coffees. This has led them to name the 3 flagship espresso blends after vintage microphones and musical equipment!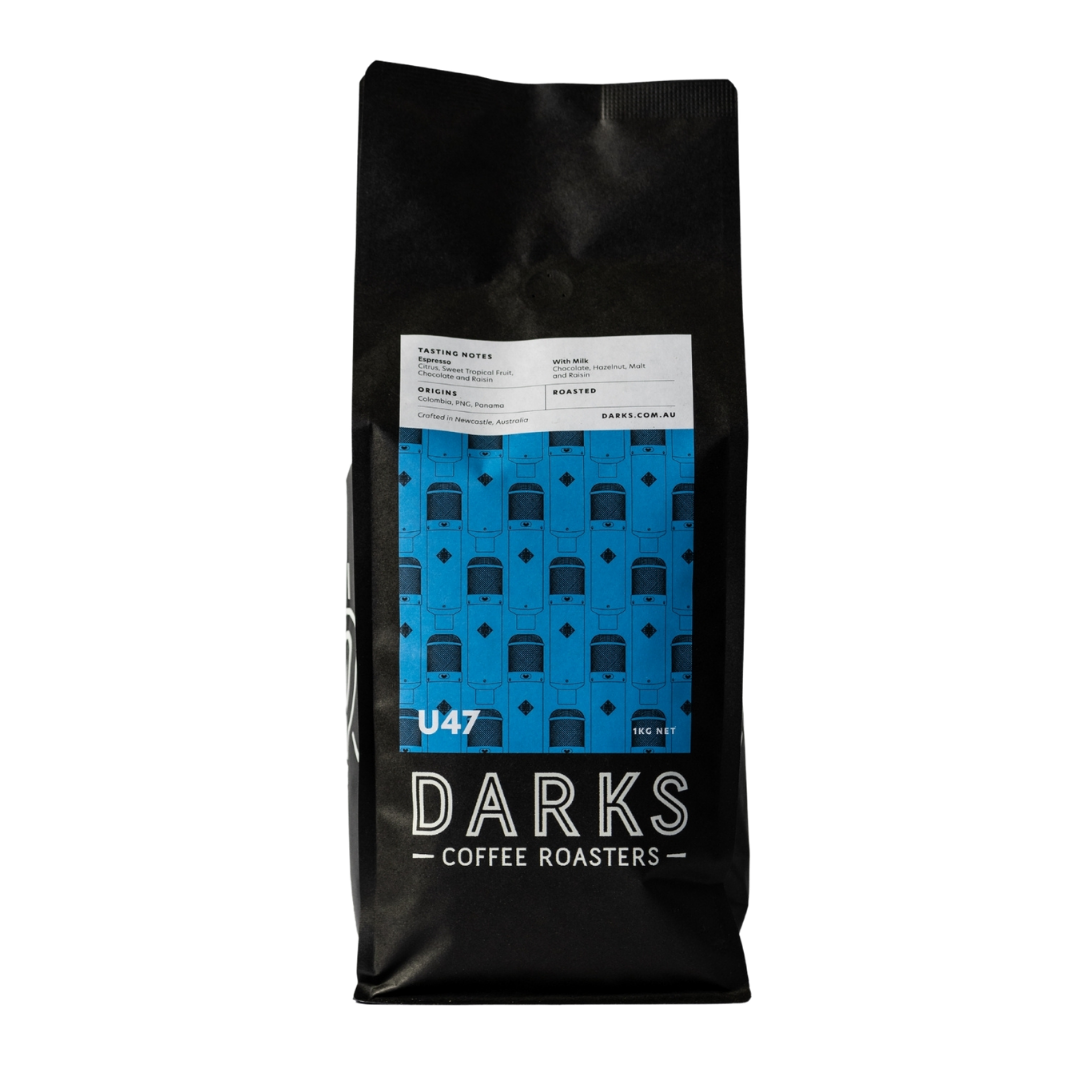 Brown Sugar, Dark Choc, Malt, Roasted Nuts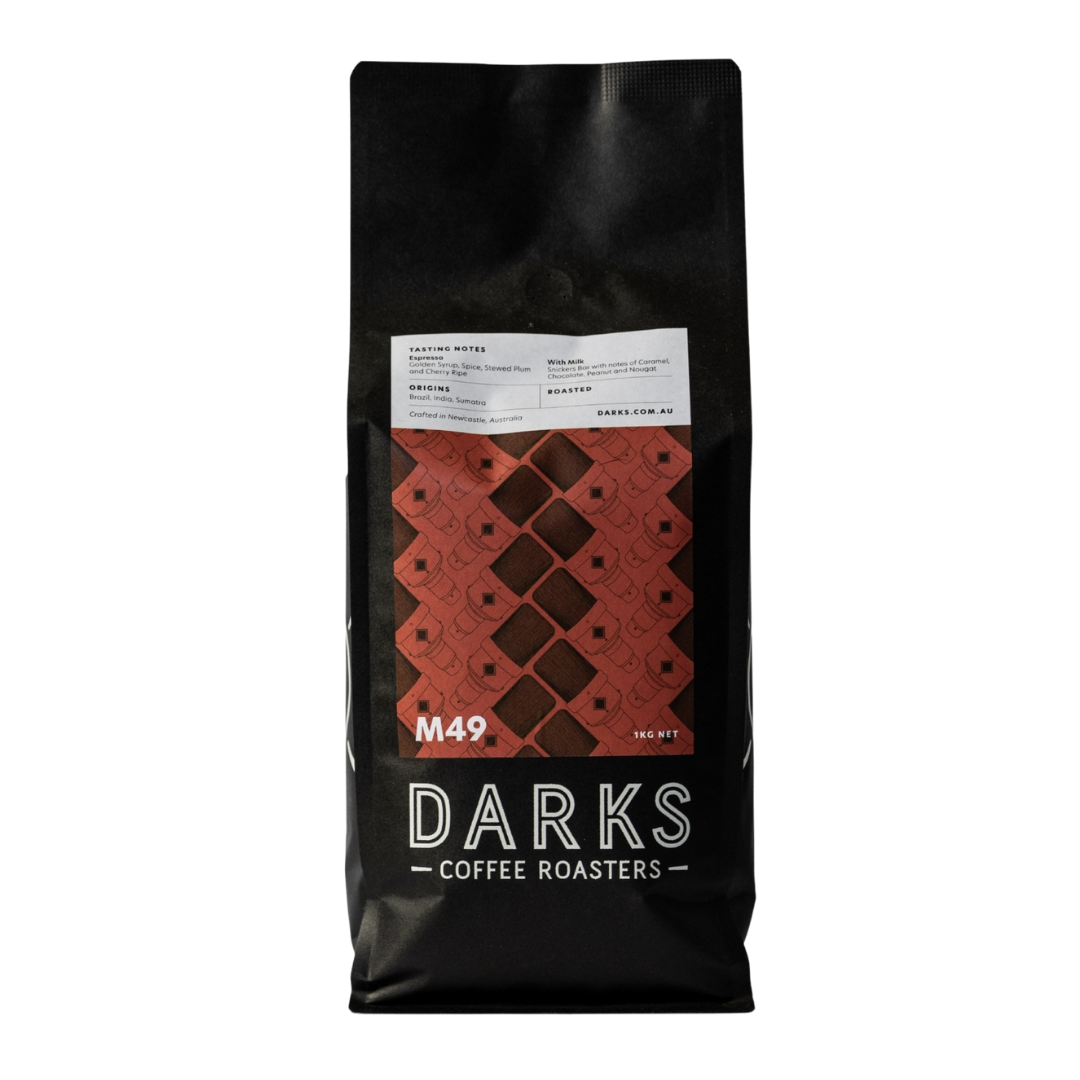 Caramel, Milk Chocolate, Sweet Spice, Toffee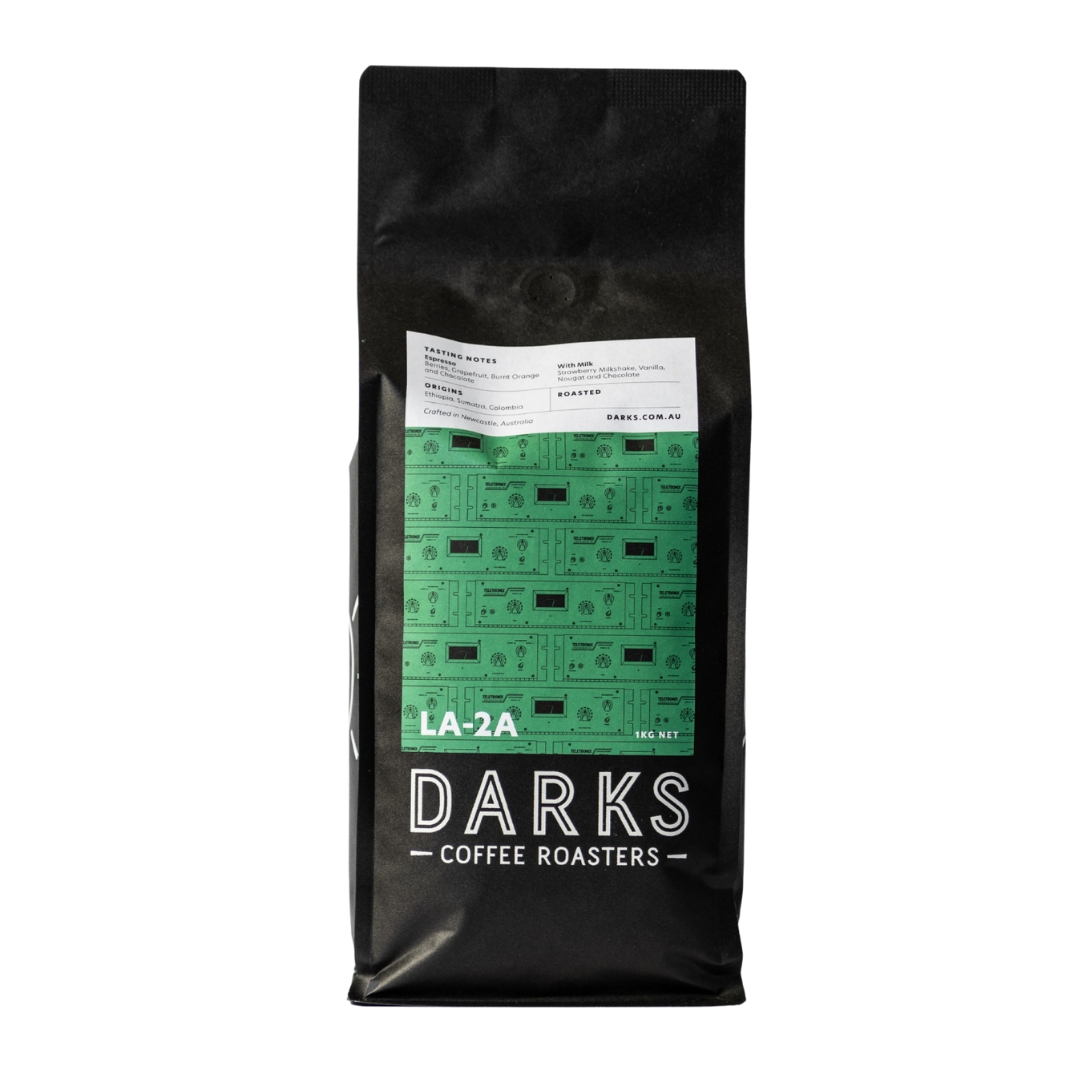 Berries, Chocolate, Coconut, Nougat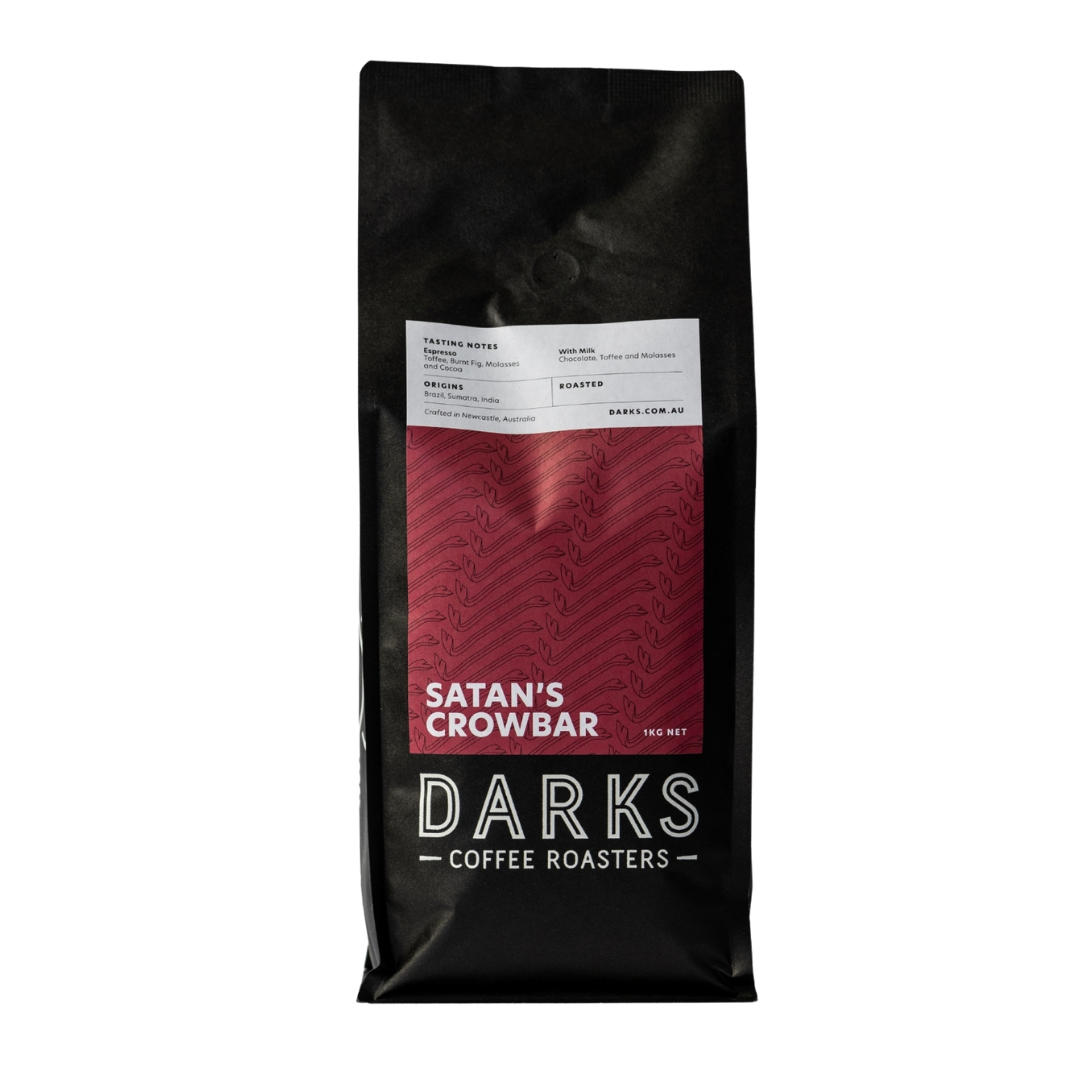 Brown Sugar, Burnt Toffee, Dark Choc

Caramel, Chocolate, Hint of Spice


Berries, Malt Biscuits, Nutty, Red Berries, Roast Almond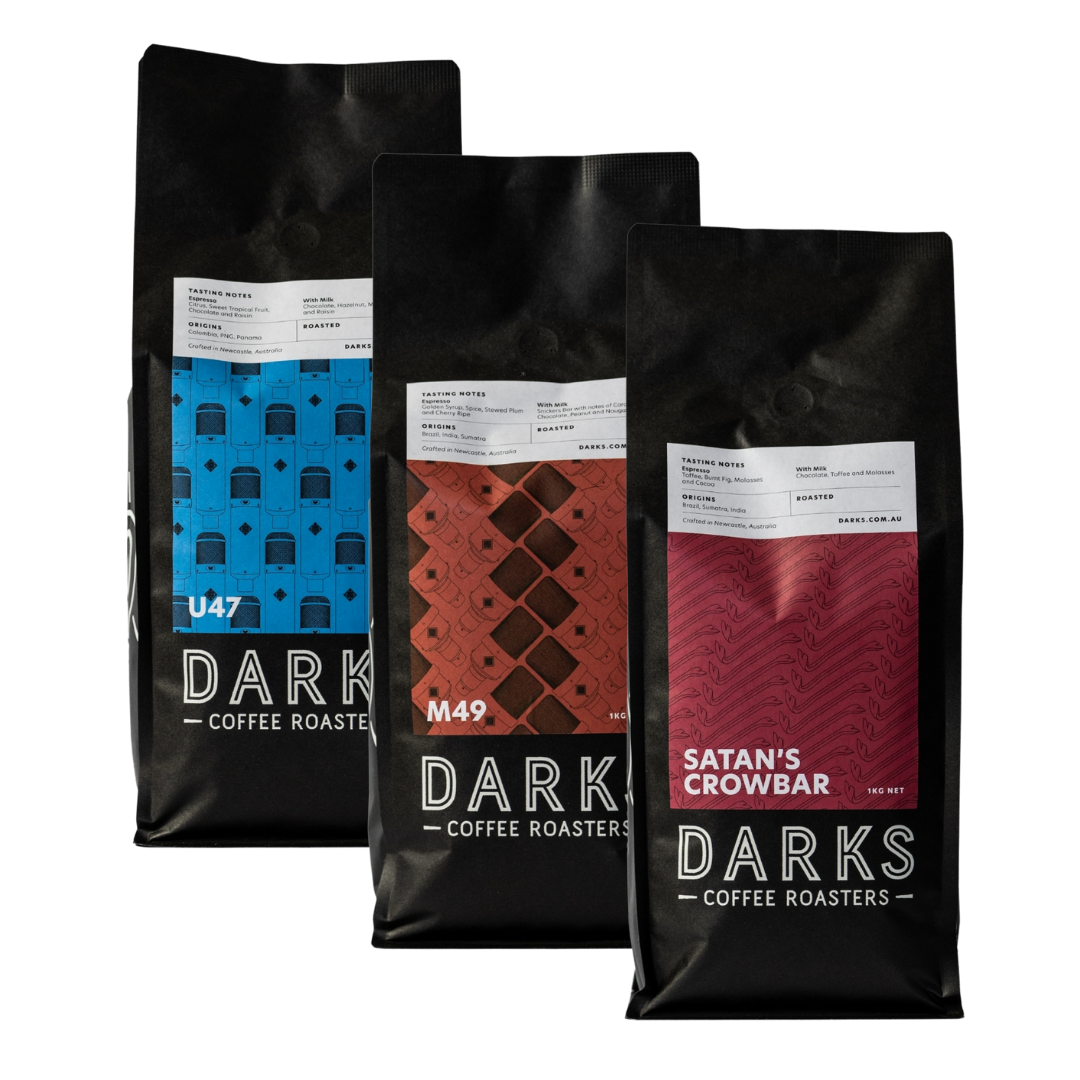 Brown Sugar, Burnt Toffee, Chocolate, Roasted Nuts, Spice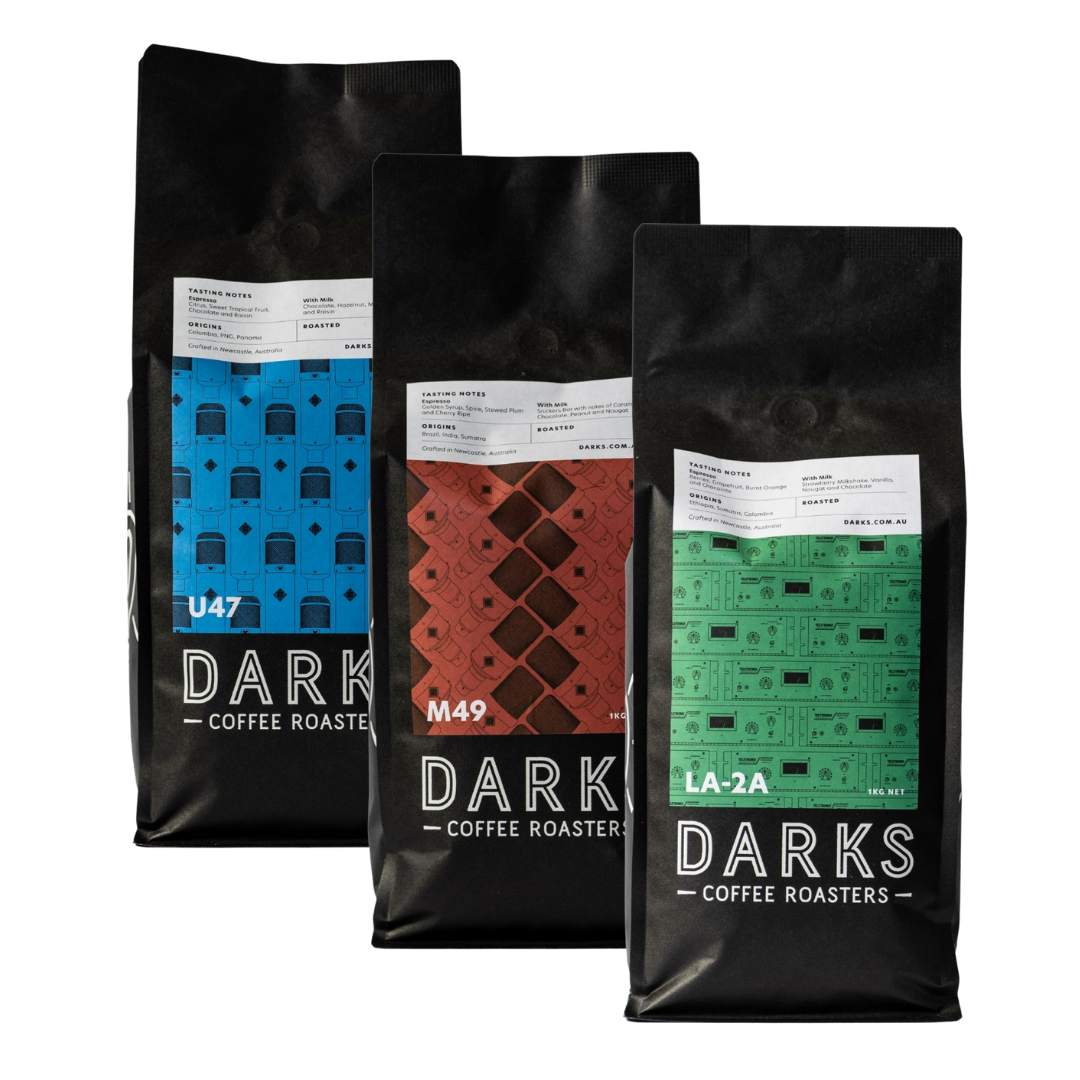 Berries, Caramel, Chocolate, Coconut, Nougat, Roasted Nuts