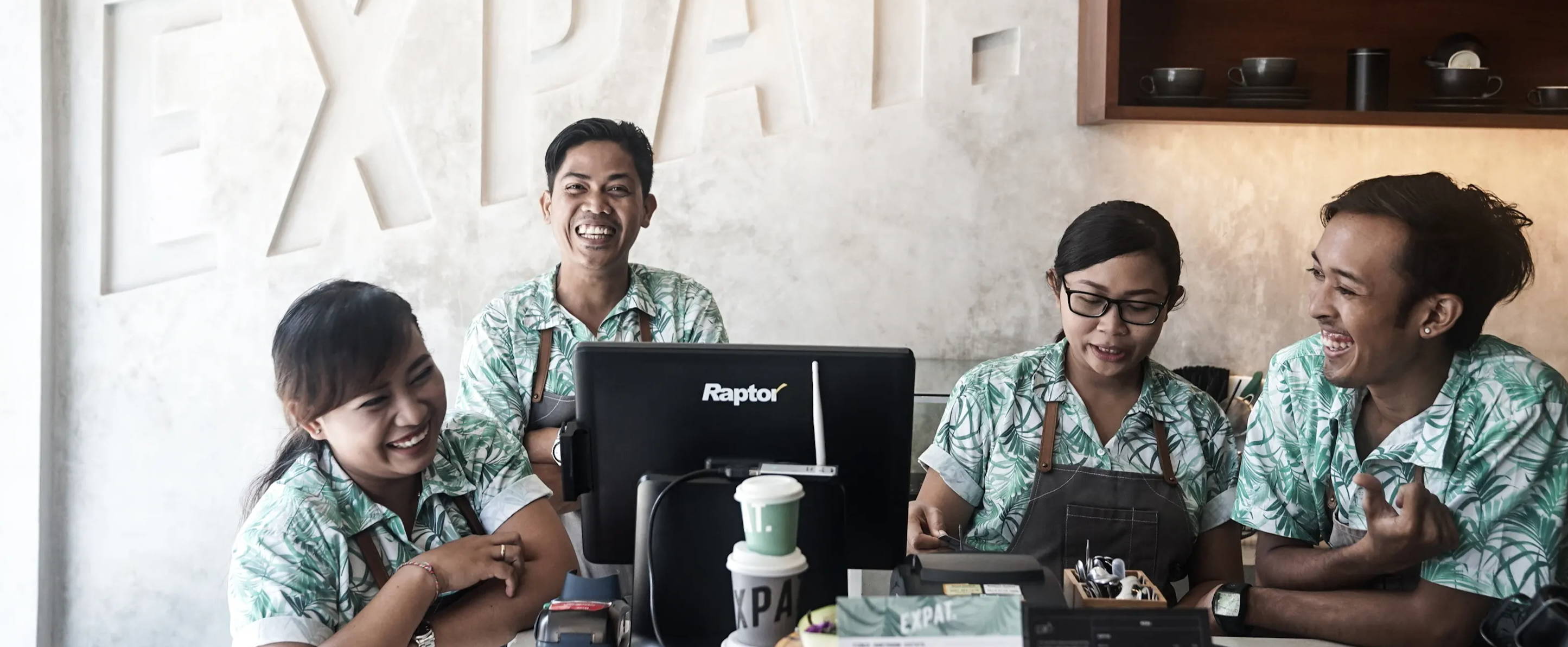 Founder and proud Aussie, Shae Macnamara relocated to Bali in 2016 to set up Expat. Roasters, a specialty coffee producer driven by a desire to produce an exceptional, unpretentious brew, from the ground up. Now roasting in both Bali and Sydney, the team work closely and respectfully with farmers and producers to source the finest product to compliment their nomadic collection of beans from around the globe.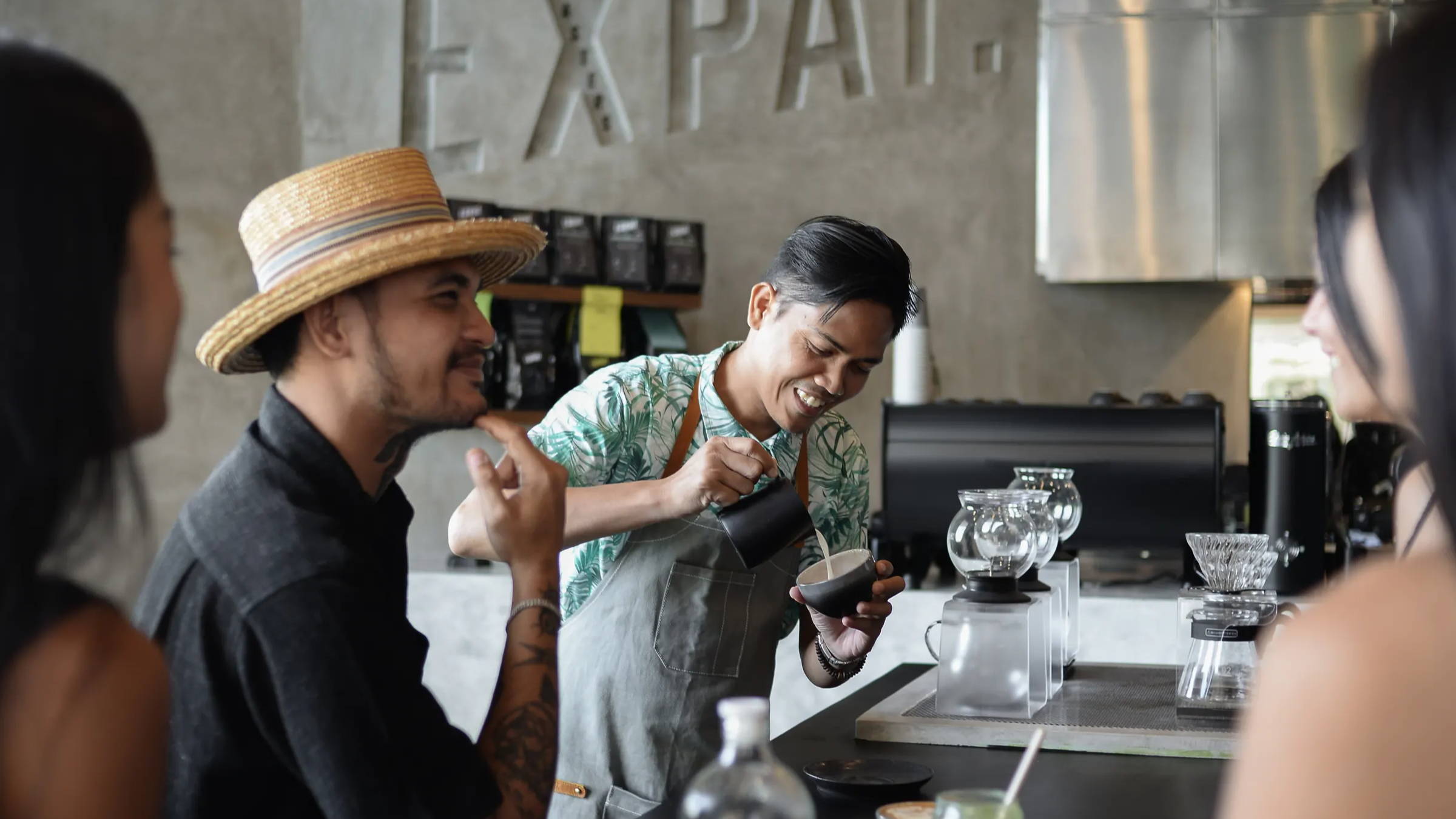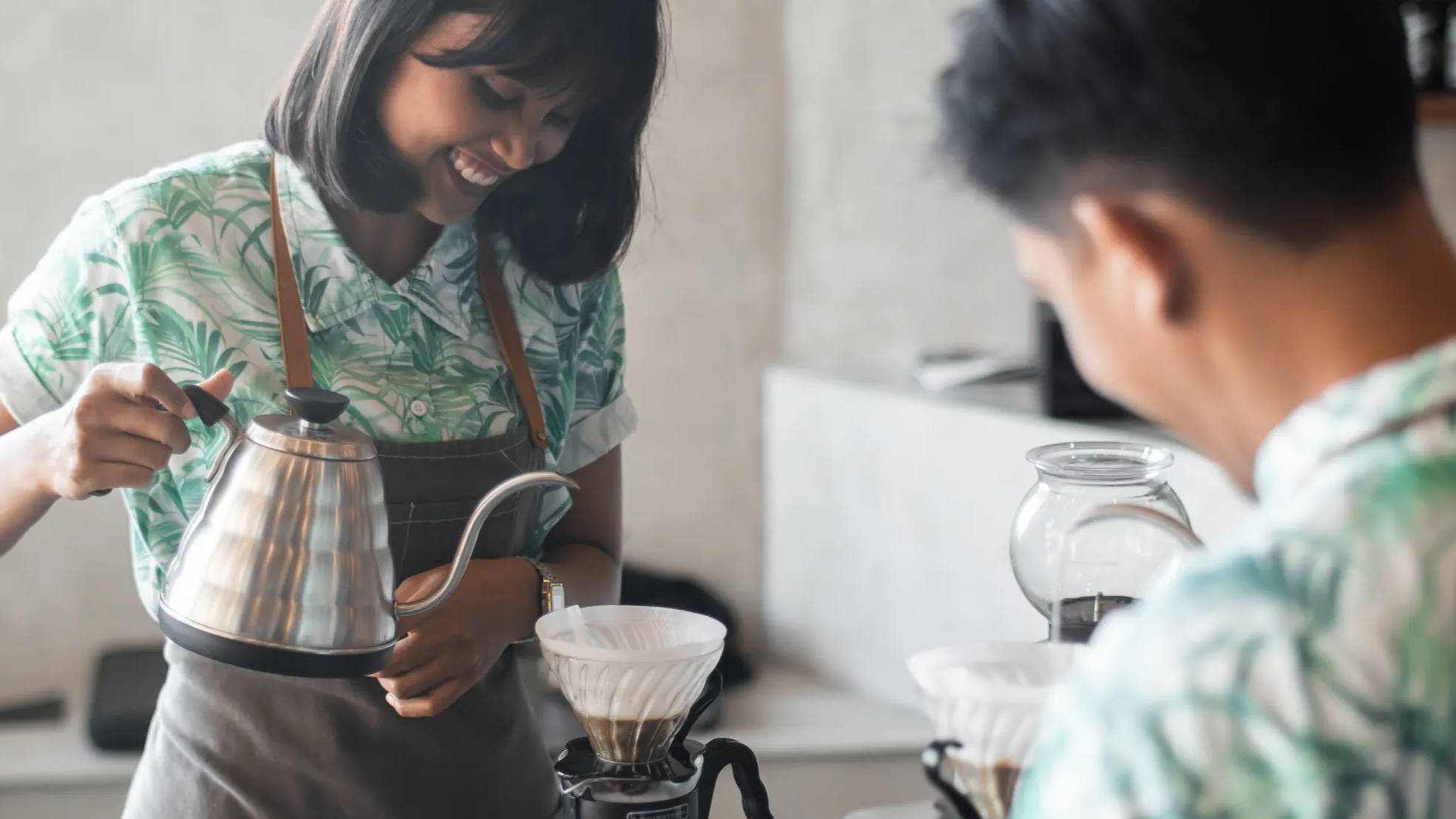 With plans for global expansion, Expat. Roasters launched their business in Australia in June 2020 and are currently roasting in Sydney and wholesaling across the nation. With the same vision to bring great coffee to the masses, Expat. Roasters have managed to source some of Indonesia's best green beans to make available to the Australian coffee market alongside some amazing coffees coming from around the world.
Shae Macnamara is multi-award-winning industry professional with more than 15 years of experience. Travelling extensively throughout Europe, USA and Asia, Shae expanded his knowledge in the art of coffee cultures and working in coffee.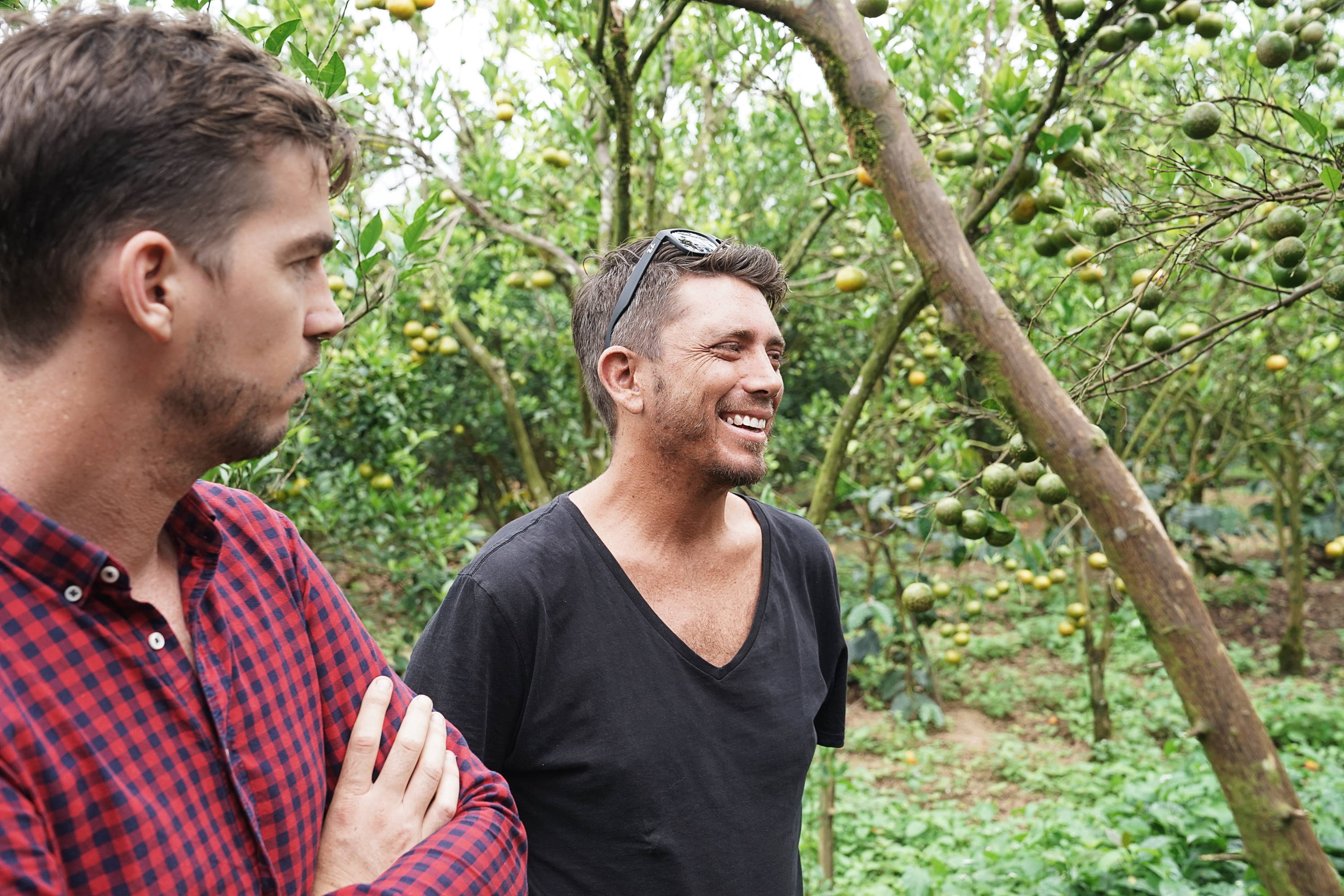 "The perfect bean is a combination of both art and science - recognising a superior product from the point it's hand picked to the myriad of scientific processes that determine its final flavour. It's a delicate balance of hands, head (and heart)"
- Shae
Coffees from Expat. Roasters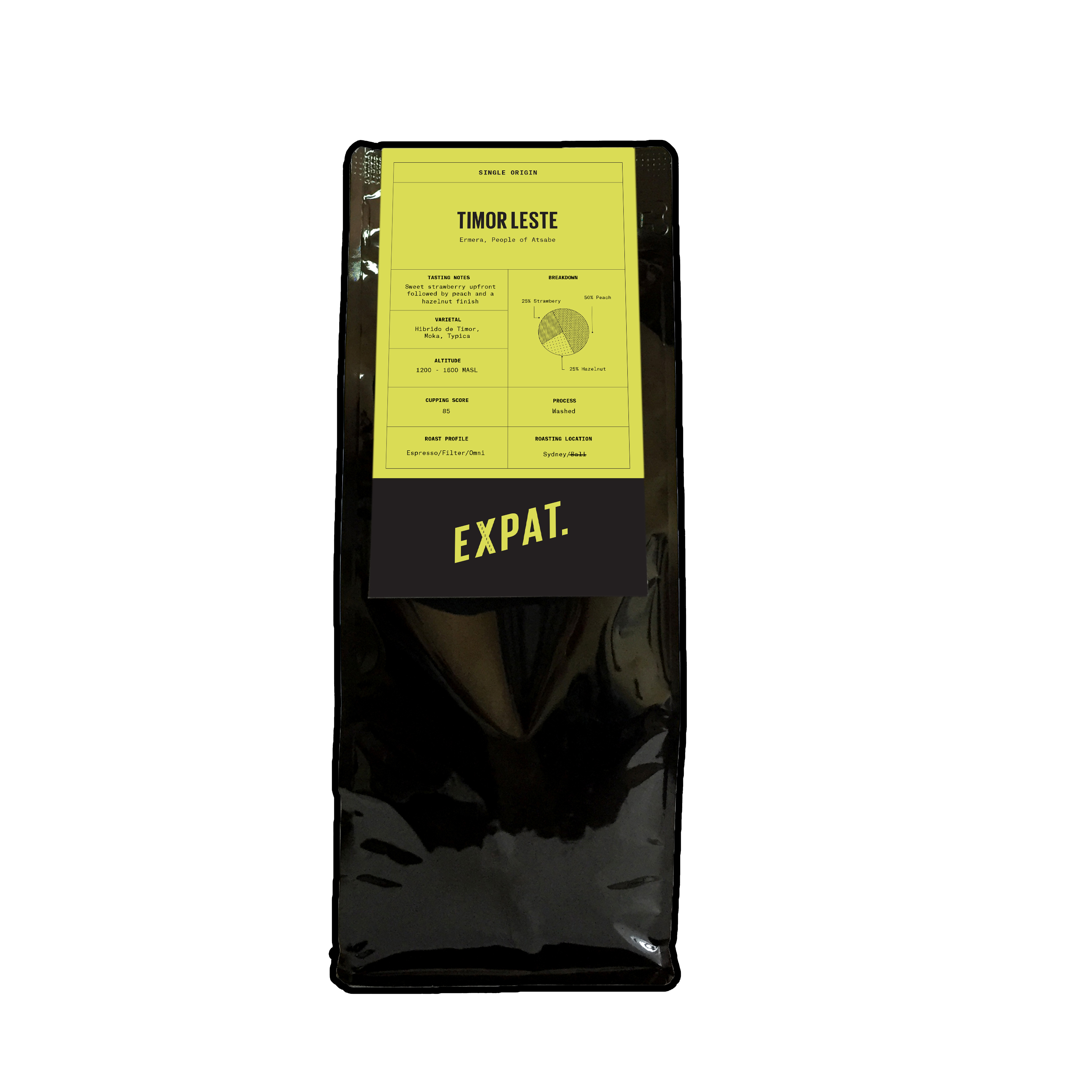 Pineapple, Golden Syrup, Jasmine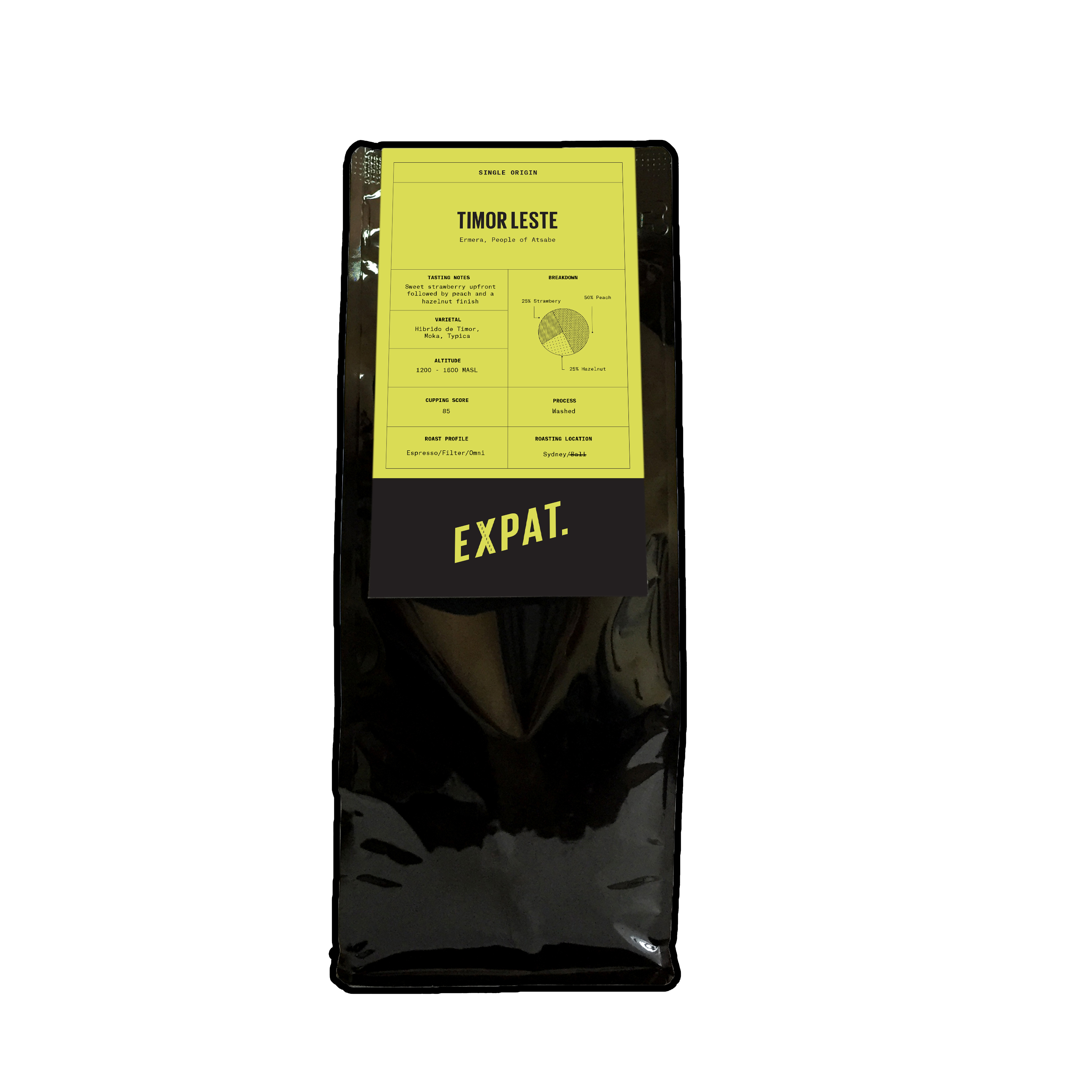 Strawberry, Peach, Hazelnut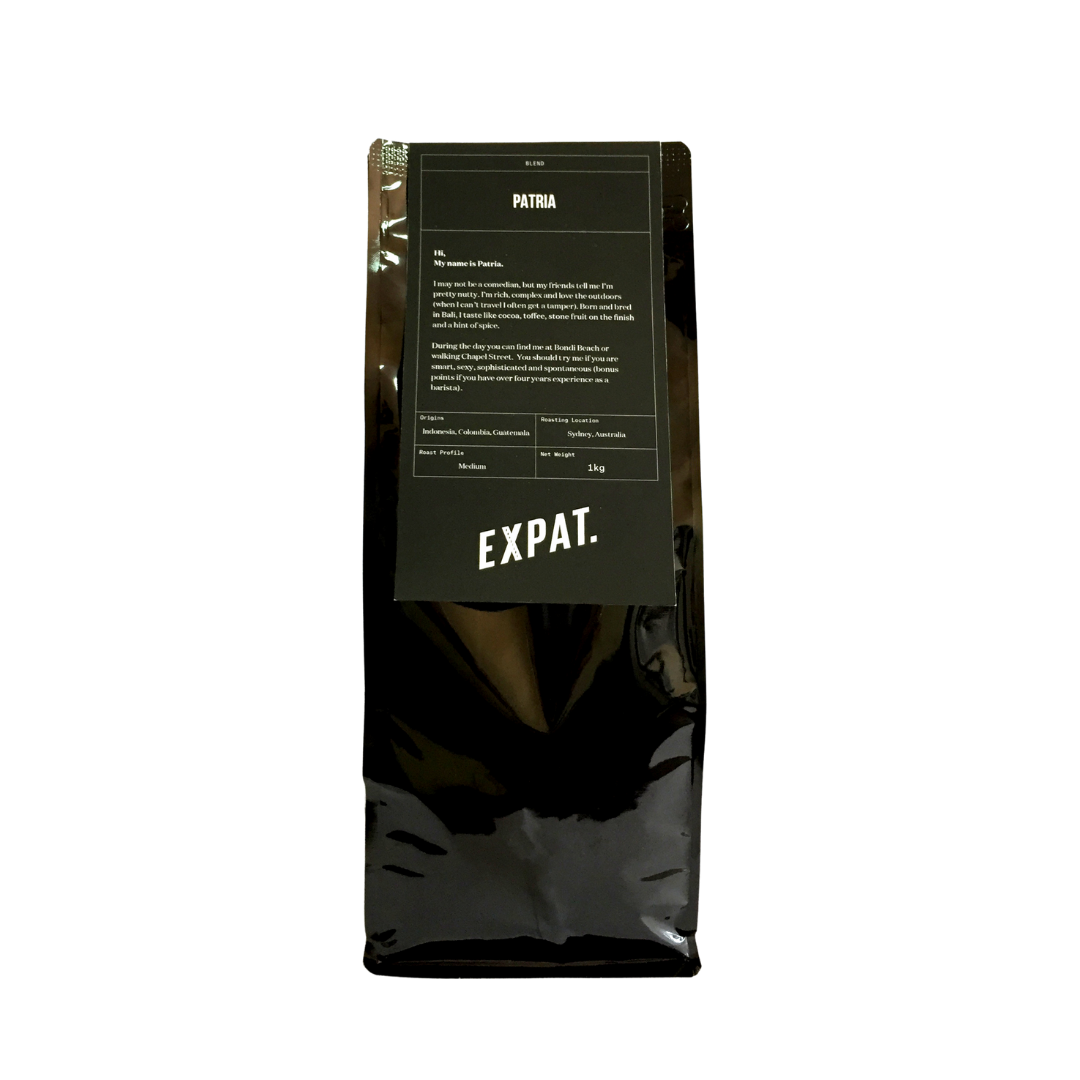 Cocoa, Hint of Spice, Stone Fruit, Toffee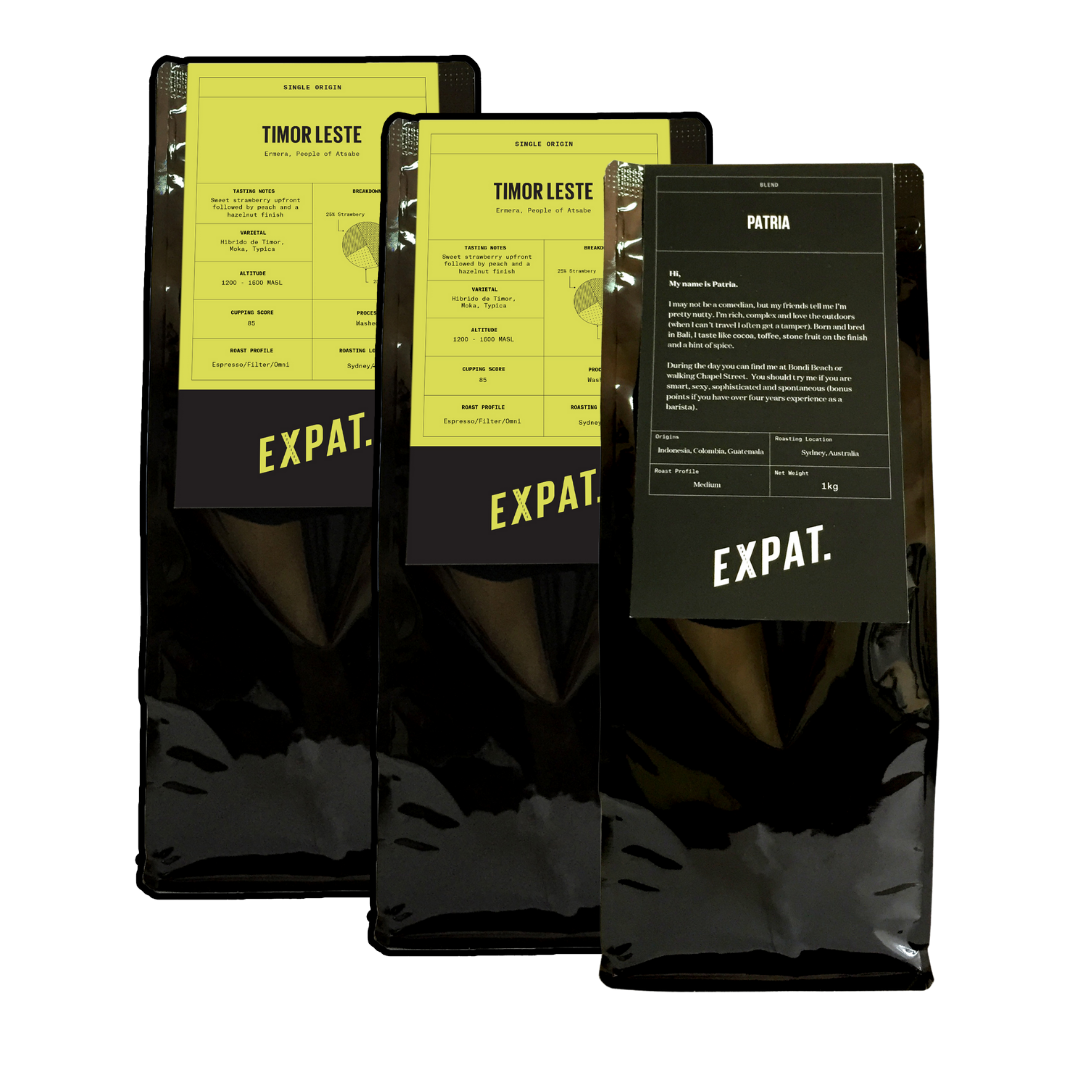 Explore all of Expat.'s' coffees