About First Batch Coffee Roasters
Founded by Brent Deller in 2015, First Batch Coffee Roasters was born out of a passion for providing a premium coffee experience to the Noosa region in Queensland. Brent's extensive industry experience of 20 years helped him build First Batch Coffee Roasters with a foundation valuing education, training & process.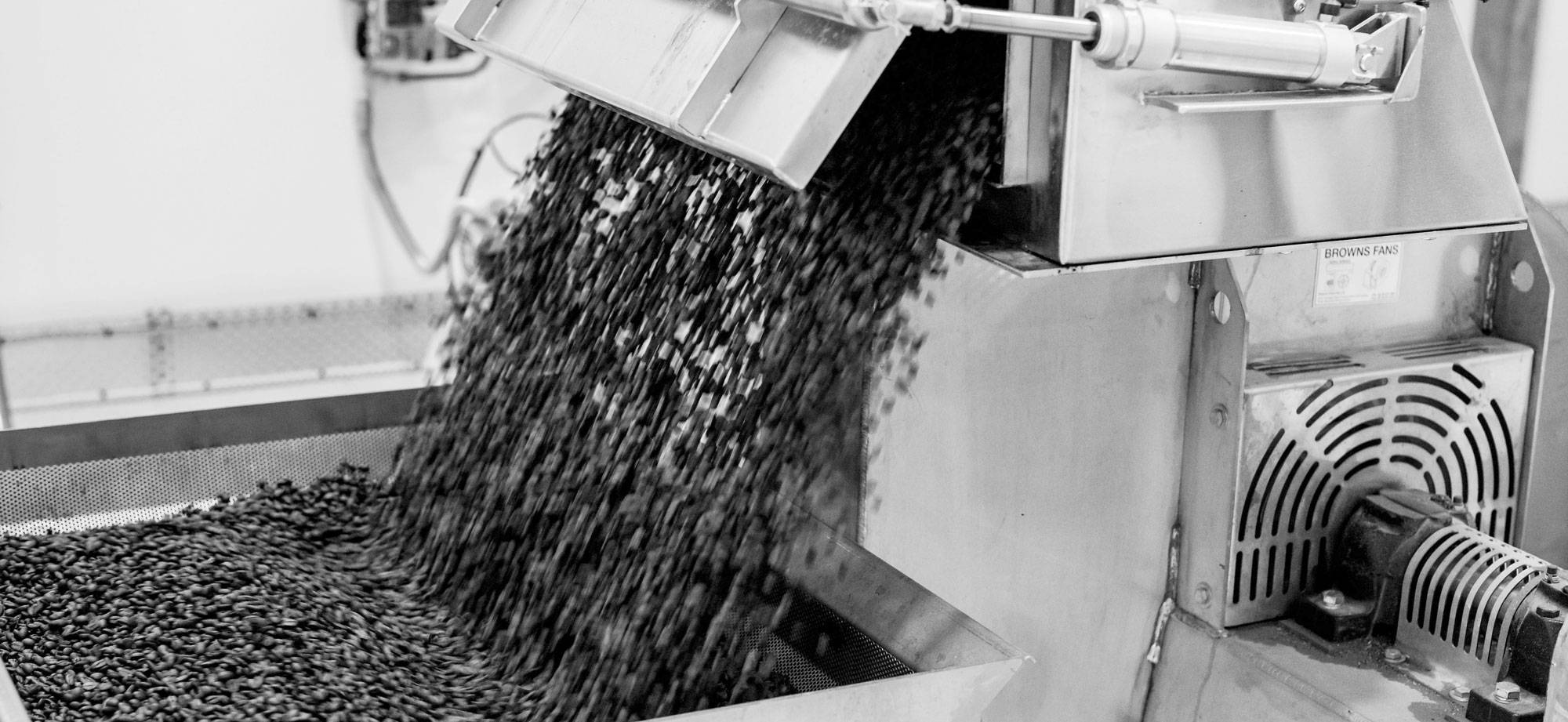 Specialty Coffee From Noosa
Starting off in 2001 as a barista in Brisbane, to then a coffee representative at a large multi-national company before finding his calling as a coffee trainer, Brent helped to develop and implement training programs across multiple franchise brands and in 2014, launched The Coffee Training Co. In Noosa and one short year later First Batch Coffee Roaster was Born.
Brent realised he was training baristas and café owners who were not getting the training support from their roaster or supplier. This inspired him to build First Batch Coffee Roasters to fill this gap and to this day it continues to be underpinned by coffee training and education. His values of growing and nurturing passionate coffee lovers are visible at their Roastery in Noosa QLD where an espresso & alternative brew bar is present for coffee lovers to taste and explore their amazing coffees.
Coffees from First Batch Coffee Roasters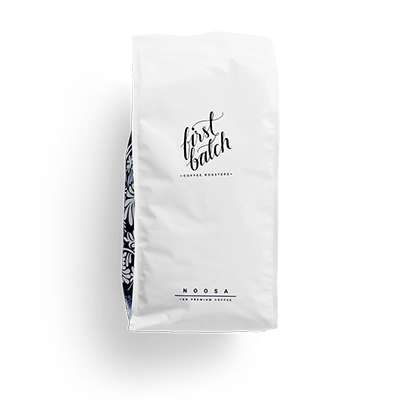 Milk Chocolate & Wildberries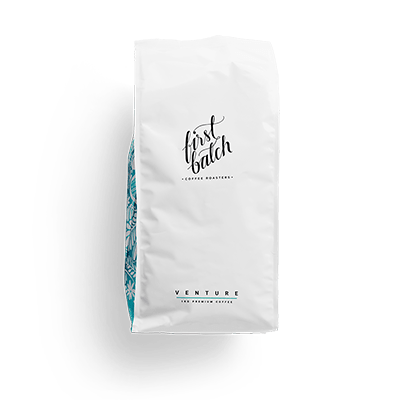 Sweet Fruits & Floral Flavours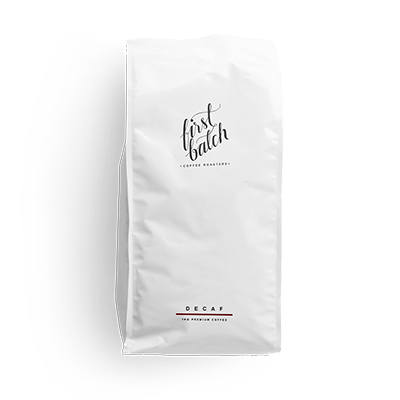 Chocolate with a Hint of Nuts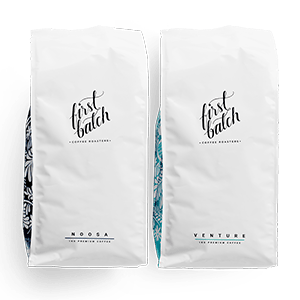 First Batch Espresso Bundle

Milk Chocolate, Sweet Fruits, Wildberries