Founded in 2017, Floozy Coffee Roasters is owned by Kmac and operates out of the café she owns with her partner, Hal, in Newcastle NSW. Floozy began with a dual purpose: to roast delicious coffee and to give women a space to feel comfortable in the coffee roasting scene.
The term 'Floozy' was chosen to represent what Kmac has created, to take back a word that was considered 'bad' and change the meaning of what it holds.
"Floozy is women-centric because that's what I know and that's an area that interests me in purchasing green coffee. But Floozy is here for everyone, and here to be enjoyed by everyone." Kmac
The team recognises the importance to purchase coffee in a way that is fair to everyone along the supply chain.
You can find Floozy coffee roasting in the cafe space, Besties, in Newcastle. The team is there most days roasting, packing or brewing.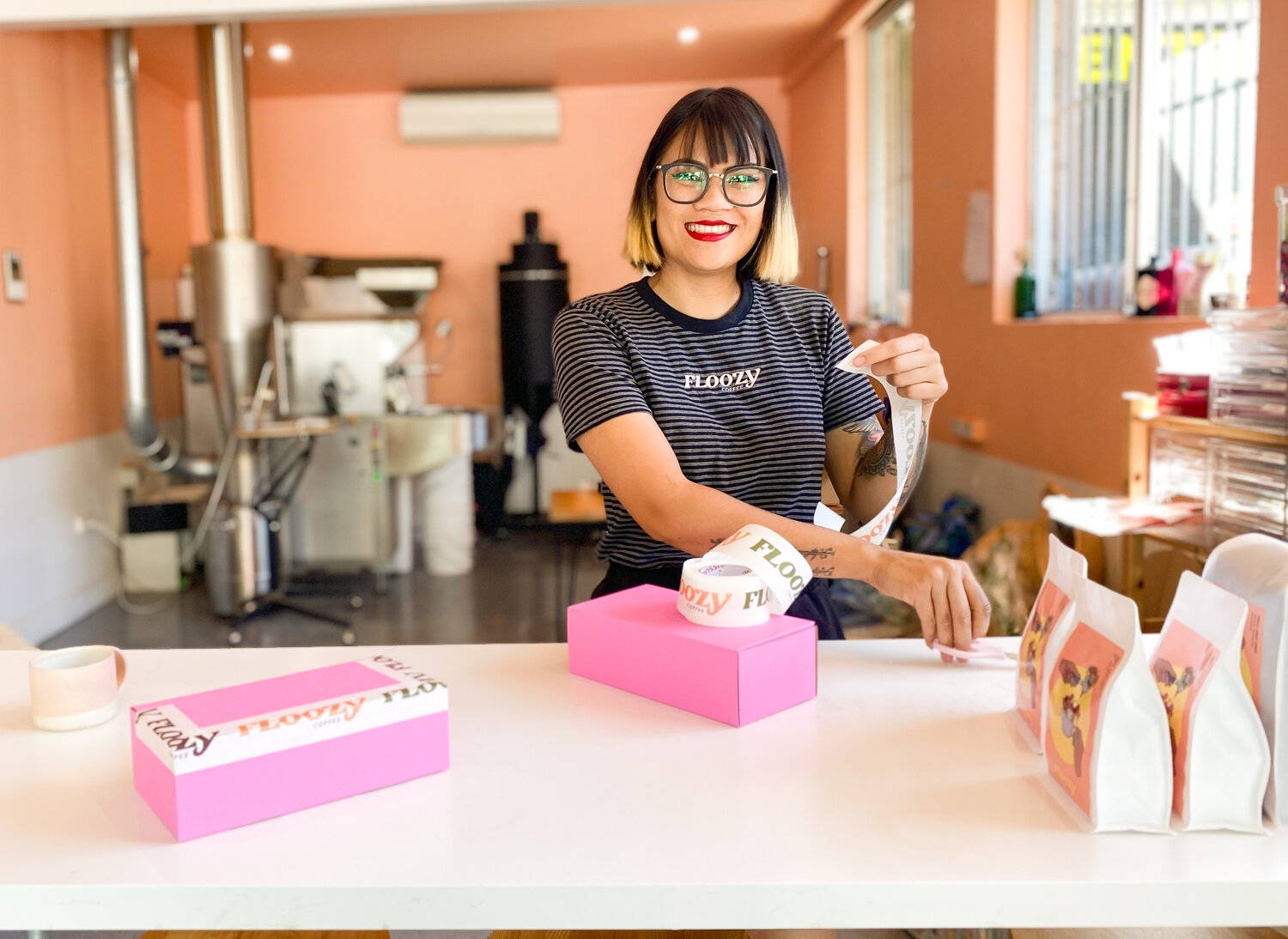 Coffees From Floozy Coffee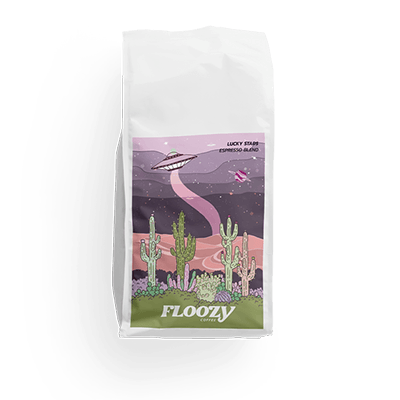 Rich chocolate ice cream, Malt, Raspberries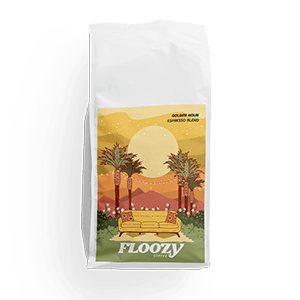 Butterscotch, Orange, Caramel Drops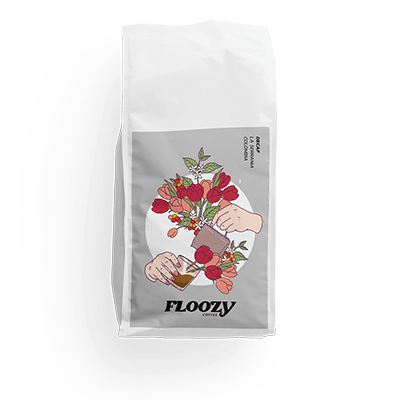 Red Berries and Rich Dark Chocolate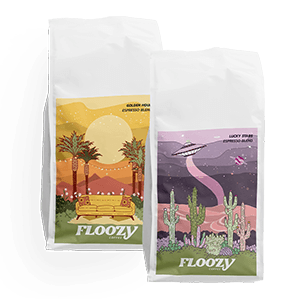 Discover both Lucky Stars & Golden Hour


2 X Single Origin
Espresso Bundle
Explore 2 different single origins selected by Floozy


2 X Single Origin
Filter Bundle
Explore 2 different single origins selected by Floozy