Grace & Taylor is a small batch coffee roastery founded and operated by Keith and Matt. They focus deeply on providing the local community with ethically grown, transparently sourced fresh crop coffee as the team believes when people are best treated – customers and communities at origin, it directly results in a superior final product.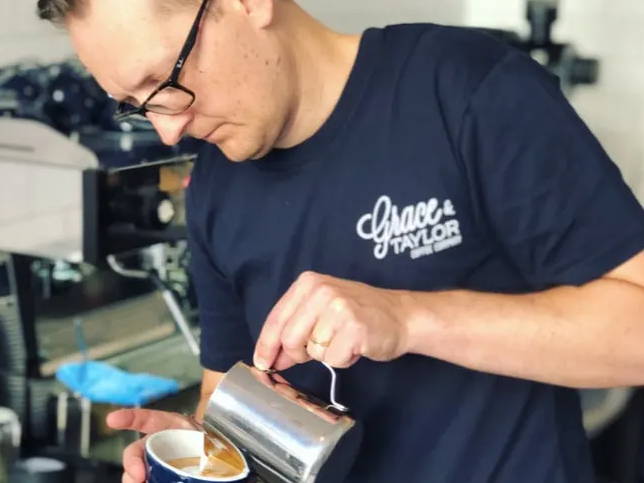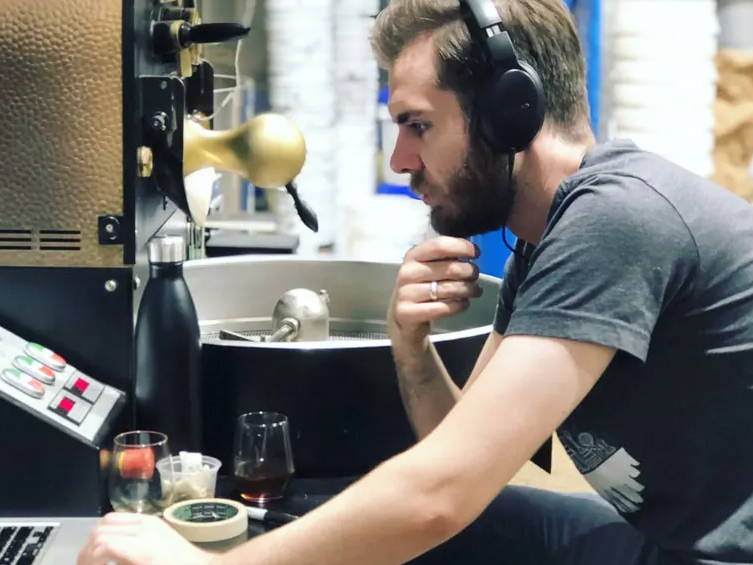 Great, Ethical, Affordable and Accessible
Between Keith and Matt, they have over 25 years of experience in the industry and one shared conviction – that coffee can be great, ethical, affordable and accessible all at the same time. The team approaches service from a place when service was at its very best, when business was more fun than fun, more a livelihood than work, more a lifestyle than a job. For Grace & Taylor, its service with casual but passionate spirit, and pride in the ethic of hard work.
You can visit Grace & Taylor at their café in Newtown – Grace & Taylor on King Street.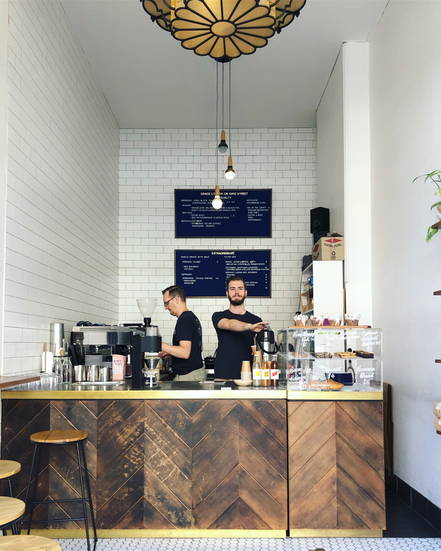 Coffees from Grace & Taylor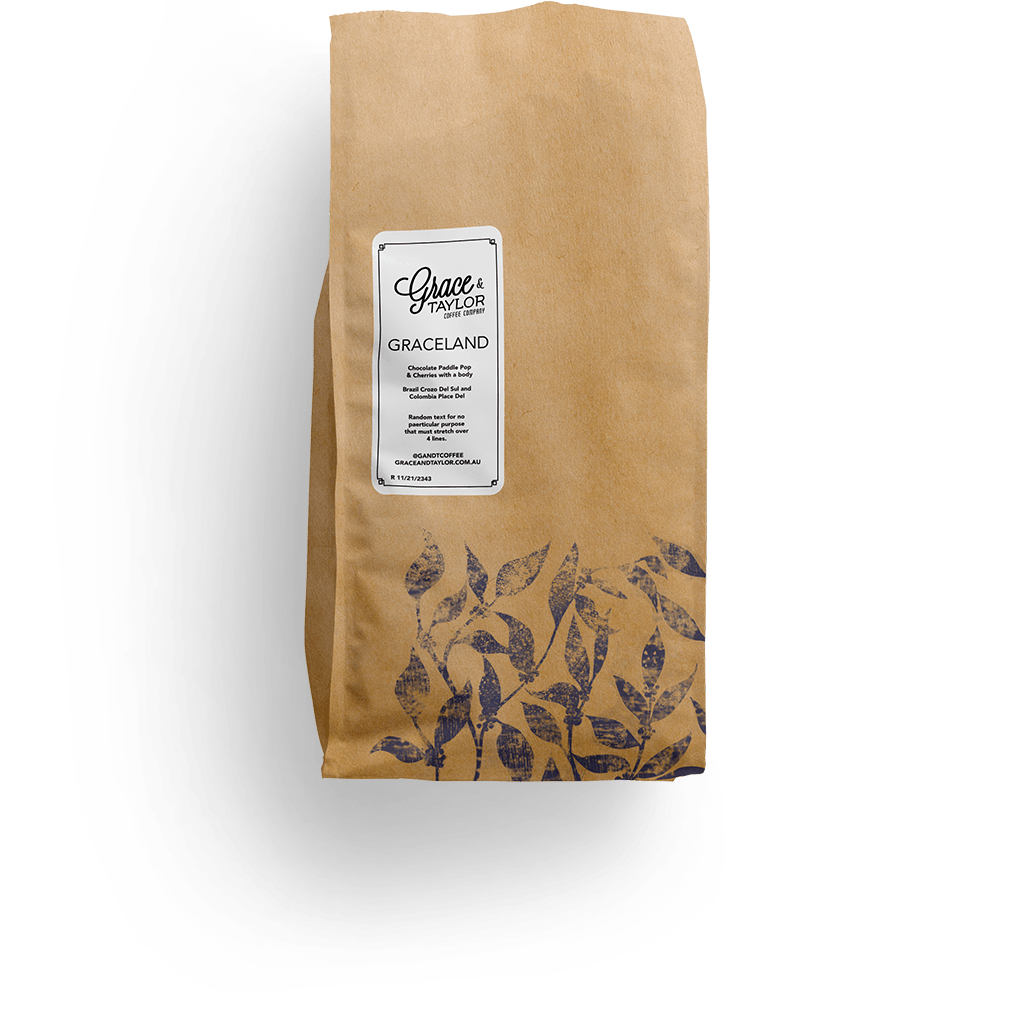 Berries, Black Tea, Plum, Strawberry Ice Cream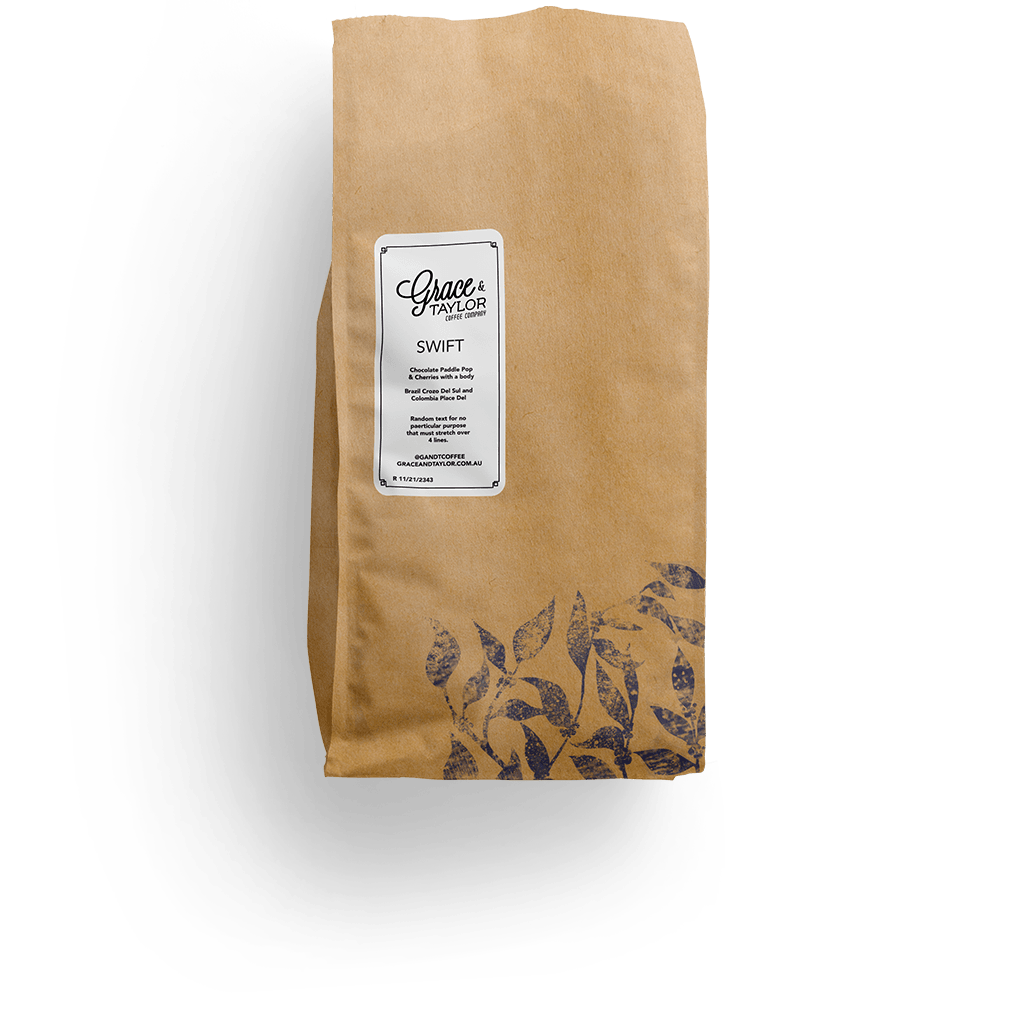 Creamy Chocolate Paddle Pop Ice Cream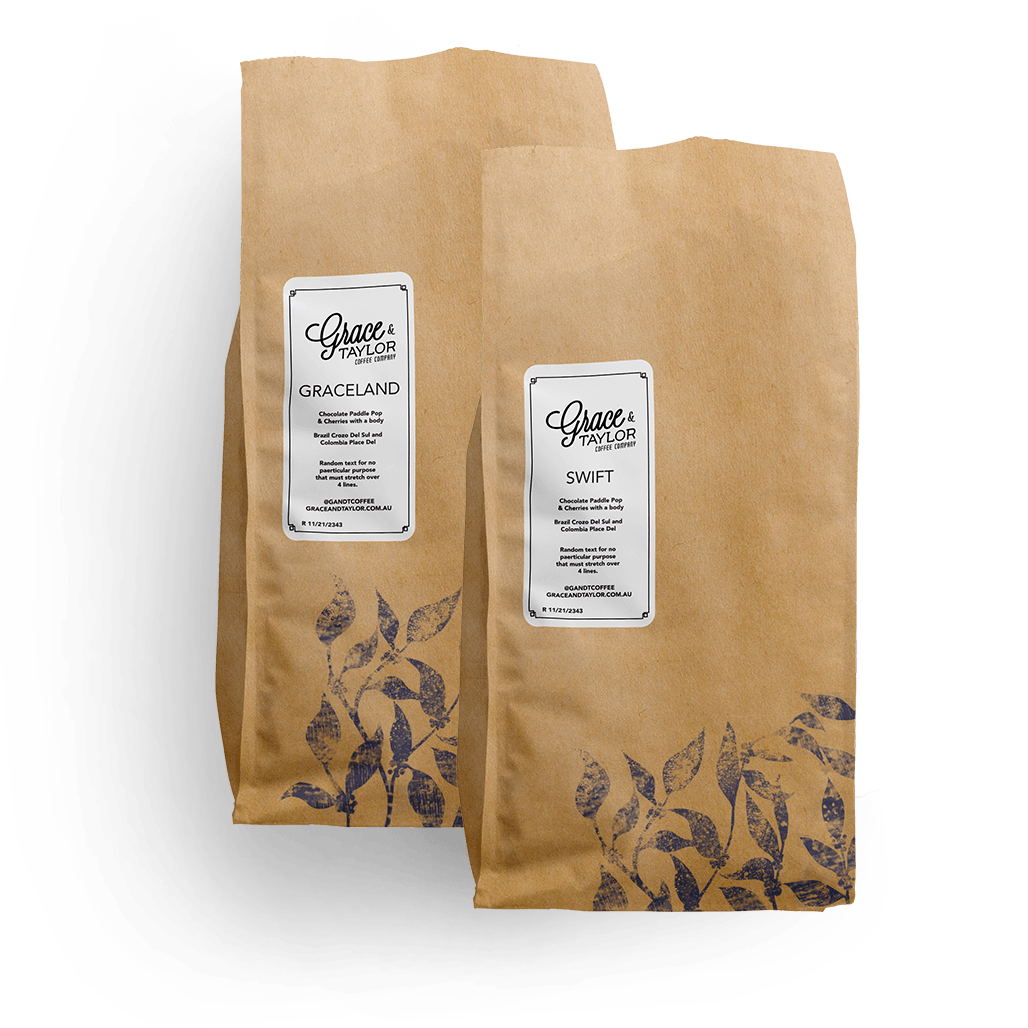 Explore both Graceland and Swift