Josie Coffee started from humble beginnings in 2016 by Chris and his wife Kate founded from a passion for great coffee. First roasting for a small online store, Josie Coffee quickly progressed into a wholesale program which has grown over the years.
The name "Josie" comes from Chris's cousin, who was unexpectedly taken from the team in a tragic accident, in the Melbourne CBD, February 2015. Coffee was a huge part of Josie's life, starting out as a Barista at Gloria Jeans in her hometown of Newcastle at age 14. She quickly refined her skills as a barista and continued to work there throughout her High School years. Her passion for coffee led her to move to Melbourne at age 18 and quickly pick up work in the coffee industry. Josie immersed herself in the Melbourne coffee industry becoming an integral member of a large specialty coffee company. Chris and Kate built Josie Coffee in hopes to continues Josie's passion for coffee in every cup.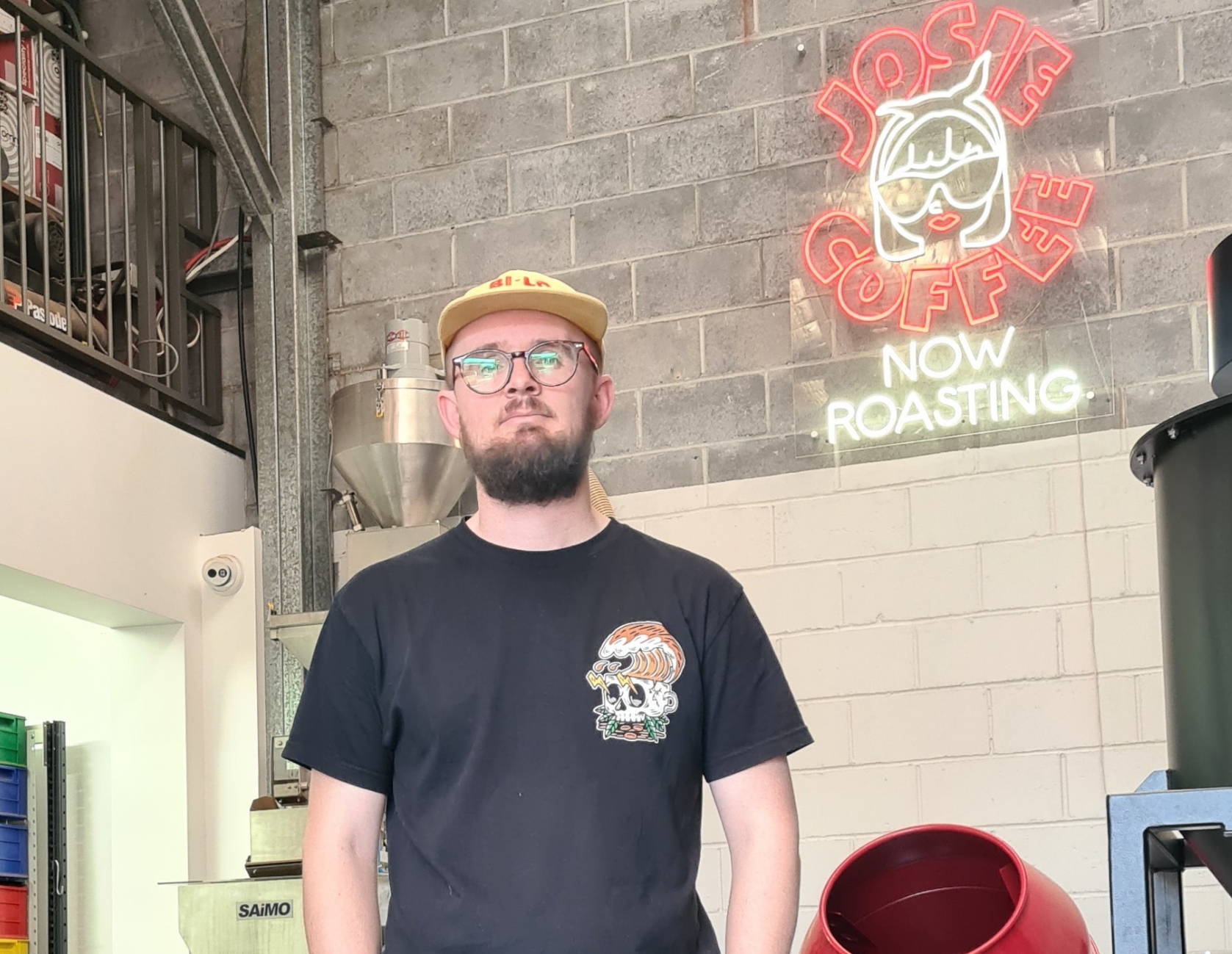 At Josie Coffee, the team strive to produce the highest quality roasted coffee by constantly refining methods and cupping to ensure consistency and an ever-improving level of quality. Josie Coffee sources green coffees from all around the world that suit their style of roasting, which are coffees that are sweet, clean, have a pronounced and balanced acidity, producing interesting flavours in the cup.
You can find Josie Coffee at Gateshead Newcastle where their coffee bar/retail shop is now open, their newest site at Josie Coffee Mayfield, in your local cafes, plus right here on Coffee Curators!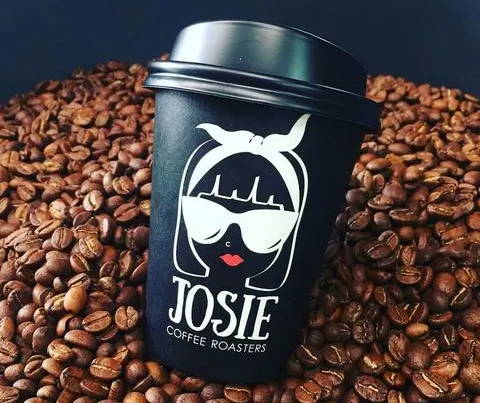 Coffees from Josie Coffee
Caramel, Strawberry Jam, Milk Chocolate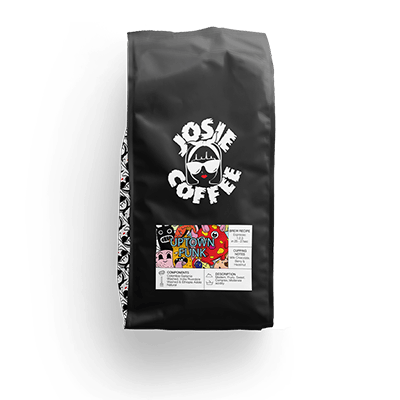 Berries, Chocolate and Nutty Flavours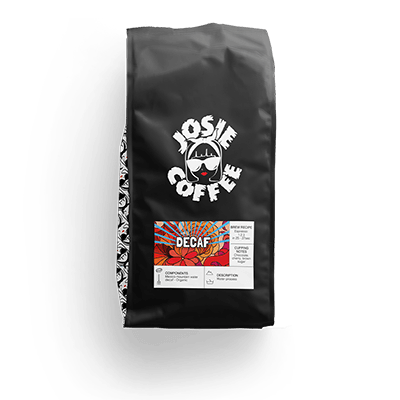 Cherry and Hints of Chocolate Notes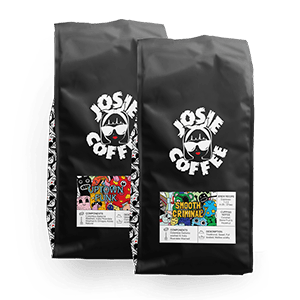 Berries, Chocolate, Nuts, Strawberry Jam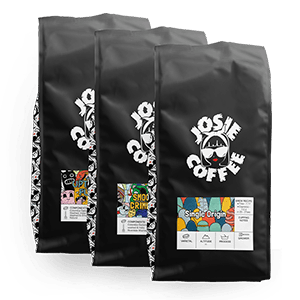 Josie Bundle + Single Origin

Berries, Chocolate, Nuts, Strawberry Jam


Single Origin from Josie Coffee
If you have visited Josie Coffee, you would know about their wide range of Single Origins. The roasters Chris and Greg like to rotate their single origins, always keeping it exciting with new crops, new landings and most importantly, amazing tasting coffees.
Pick from a processing method that you would like to try, and leave the rest to Chris and Greg!