Welcome to Kwila Coffee.
Kwila's mission is to be active agents toward sustainability in the coffee value chain. A small business based in New South Wales, originating as a wife and husband team from Sydney & the Papua New Guinea Highlands respectively. Since 2014, Kwila have been connecting our local Sydney community to PNG, and for the past four years, brought the connection closer through their own grassroots, socially driven partnerships.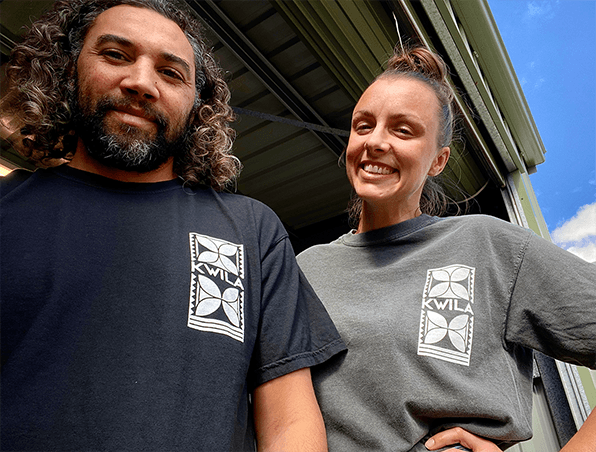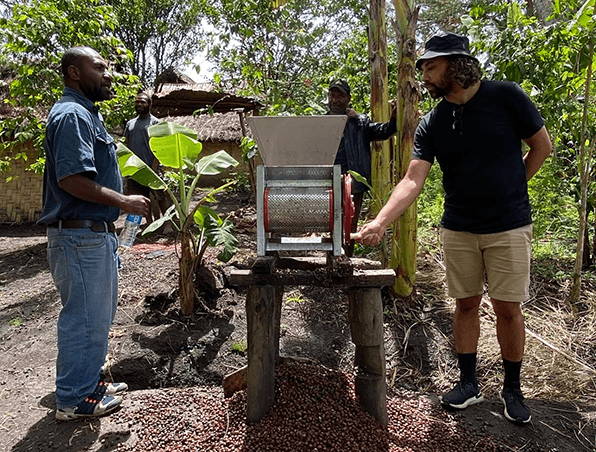 About Papua New Guinea...
Our Pacific Island neighbour is not only the world's largest tropical island and a biodiversity hotspot but across its archipelago, home to over 800 distinct cultural language groups. Over 80% of the population make up the small-scale subsistence farming community, many relying on coffee as a cash crop source. Coffee remains the country's second largest agricultural export, there are many issues faced however by coffee farmers in PNG securing their goods to market, including lack of infrastructure, gaps in education & access to basic needs such as clean running water, energy & healthcare.
Kwila's vision is toward transparency, equality and environmental conservation while bridging a gap between Australian consumers and their closet neighbour of Papua New Guinea. By partnering with quality and socially driven producers our aim is to present some of Papua New Guinea's most exceptional coffees, while highlighting both the magnificent landscapes it has grown in and the efforts of the people behind it.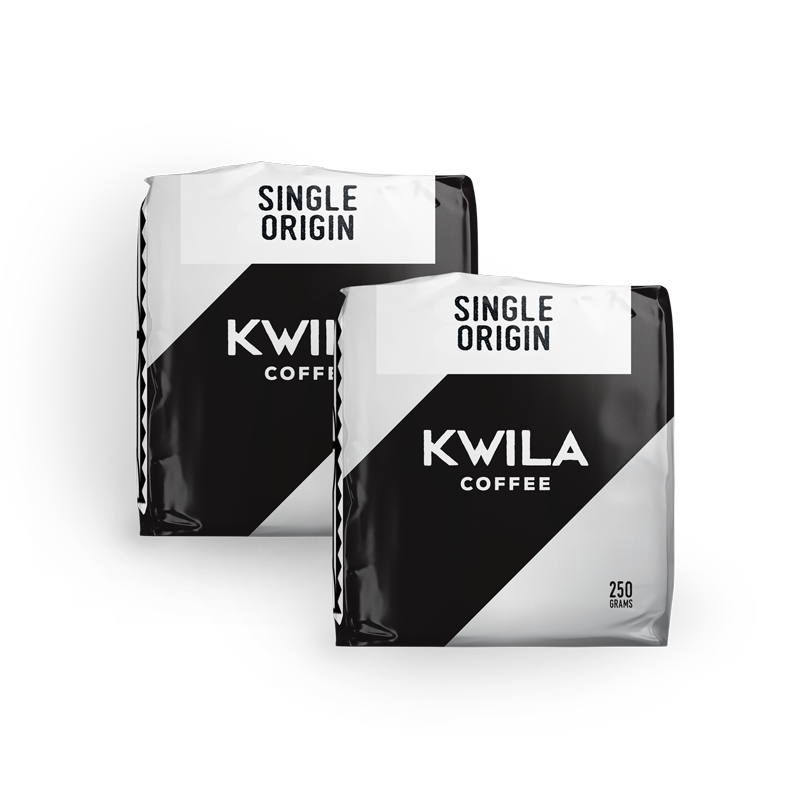 2 X Single Origin
Filter Bundle
Explore 2 different single origins selected by Kwila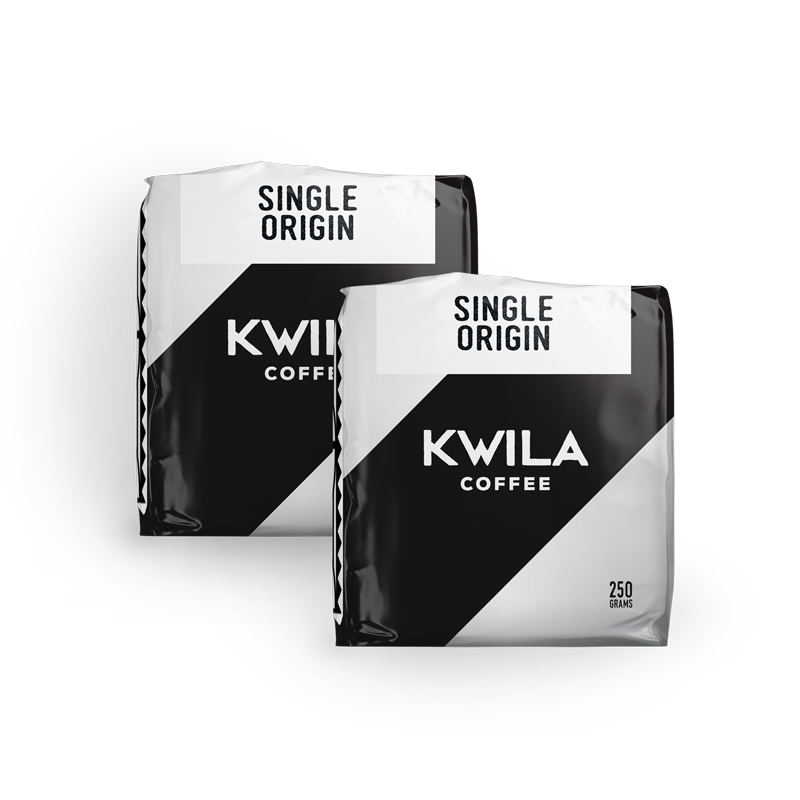 2 X Single Origin
Espresso Bundle
Explore 2 different single origins selected by Kwila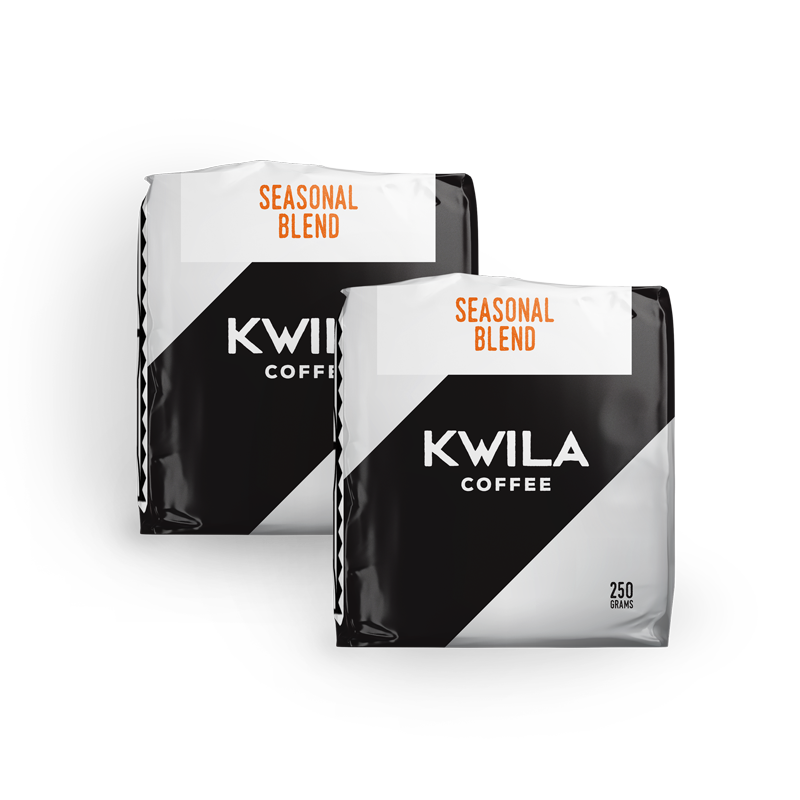 Discover The Cornerstone and La Selva at once!