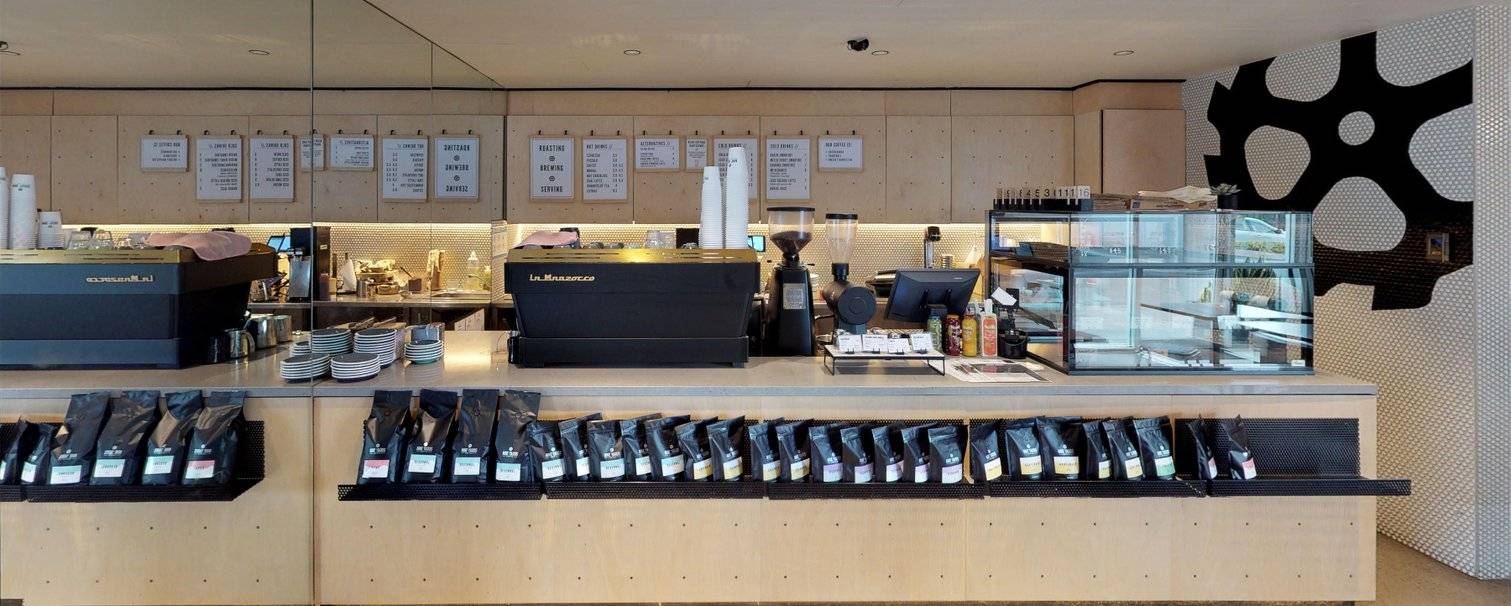 Nine Yards Coffee Roasters is a multi-award-winning coffee company based on the Northern Beaches of Sydney. Made up of a passionate team that prides themselves on being hands on. From roasting everything on site, choosing which farms they work with and selecting the finest coffee from around the world.
The name Nine Yards originates from the expression "going the whole Nine Yards". This has become a daily mantra and influences every decision the team makes. It is about a meticulous process, a passion for quality and a focus on integrity. Coffee is always freshly harvested, sourced sustainably and is traceable to the farms or regions where it was grown.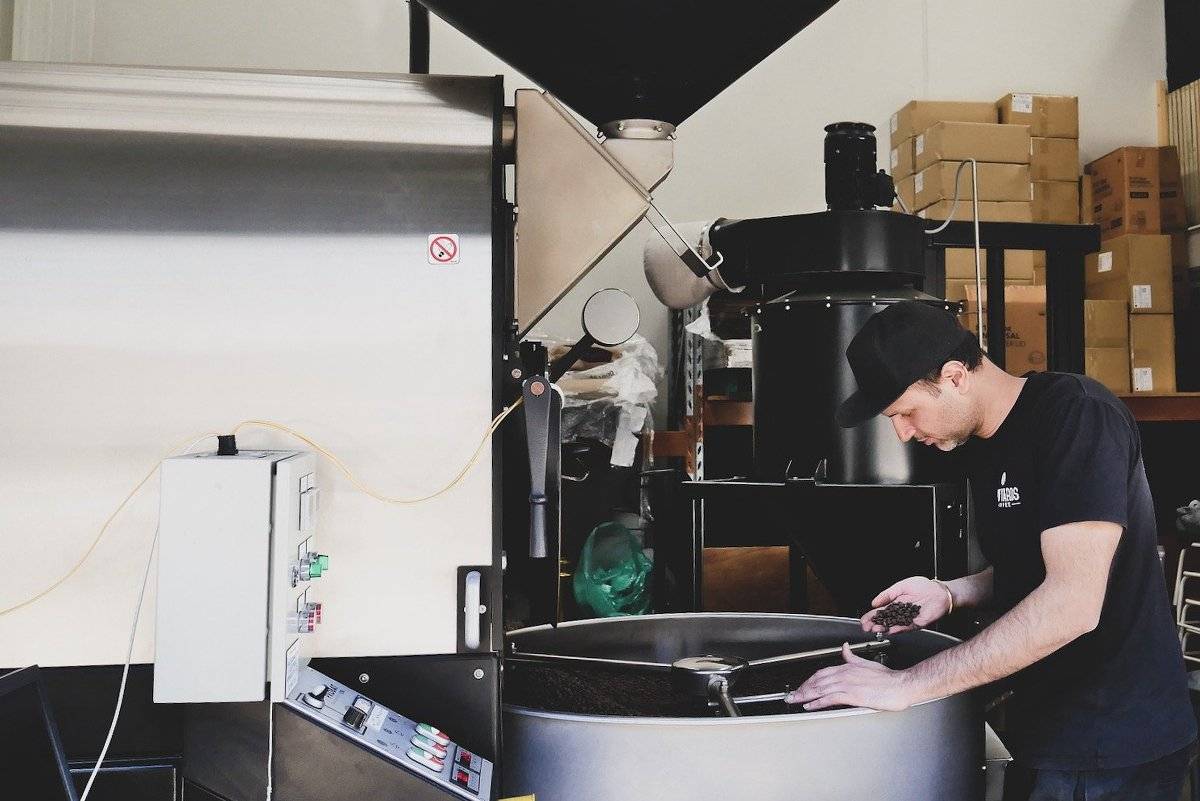 Going the whole Nine Yards
Sustainability is huge for the Nine Yards Roasters. Everyone needs to benefit to be successful and the team ensure the price paid to farmers and enough to secure their commitment and investment in quality for long-term production. Many farmers are taught new methods through education programs which reduces their environmental impact and is also crucial in the face of climate change. In return, the team source amazing coffee, but also help develop long-term relationships with communities.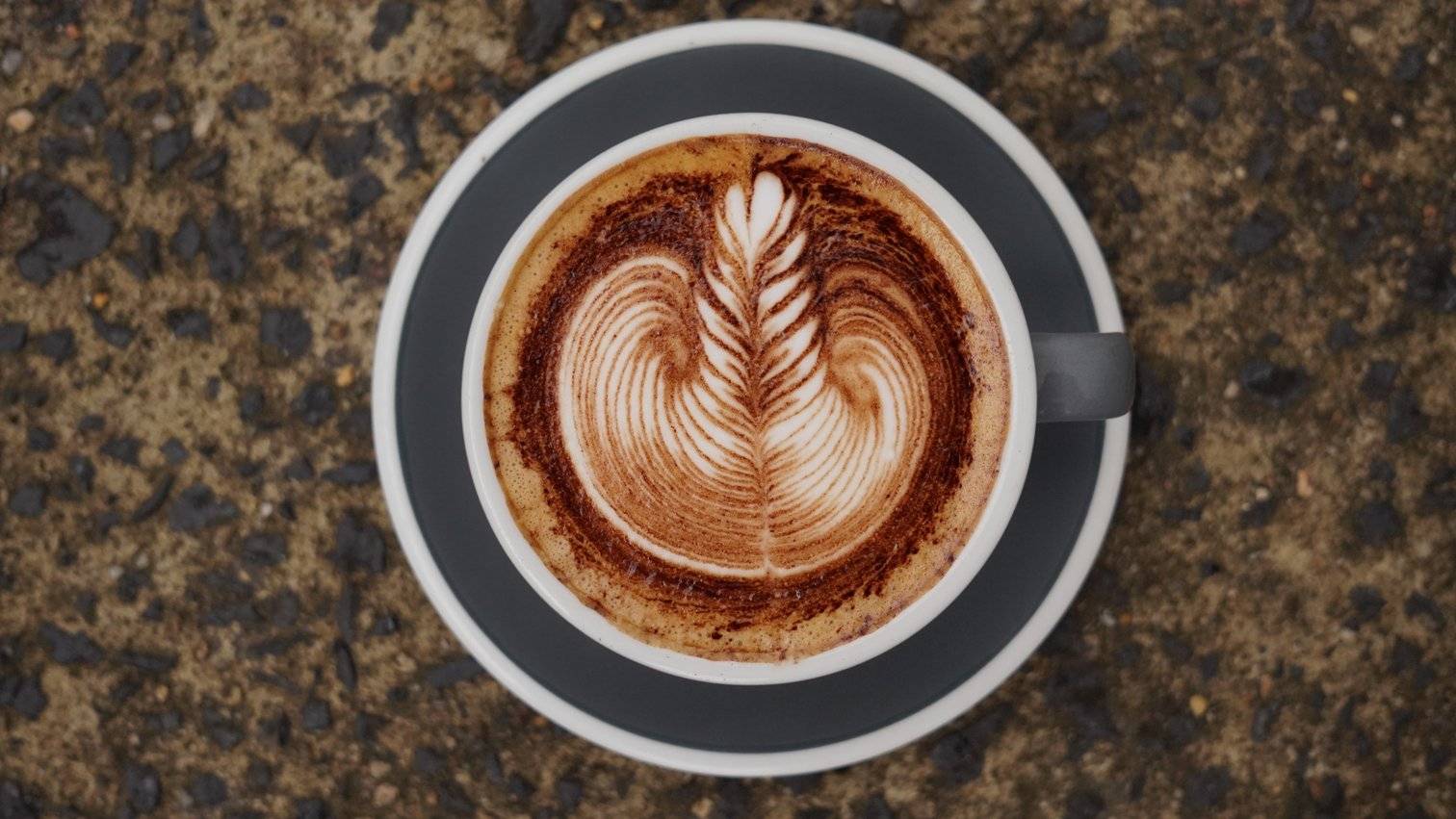 Coffees From Nine Yards Coffee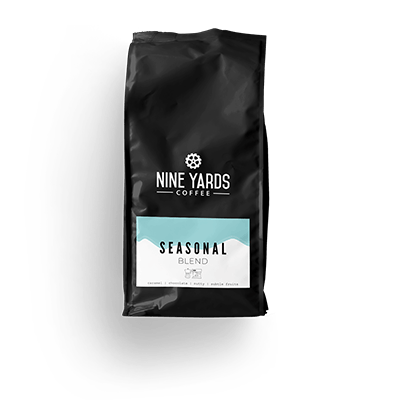 Caramel, Milk Chocolate, Nuts, Soft Berry Finish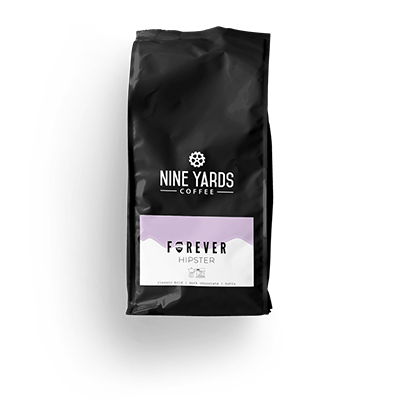 Classic Bold Espresso, Dark Choc, Nuts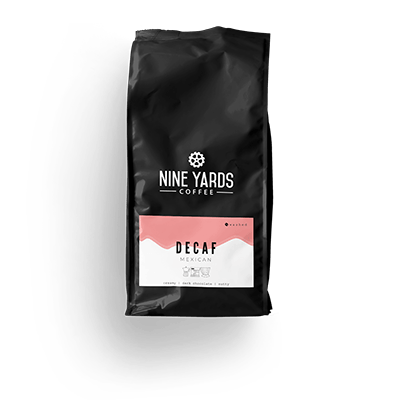 Dark Caramels, Chocolate & Nuts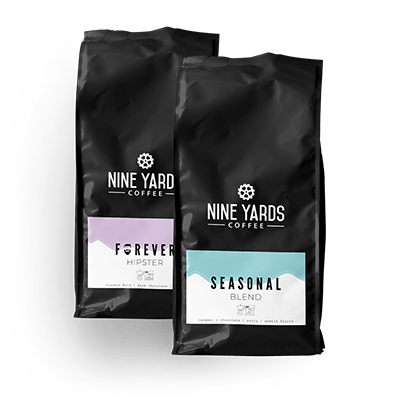 Discover both Seasonal Blend & Forever Hipster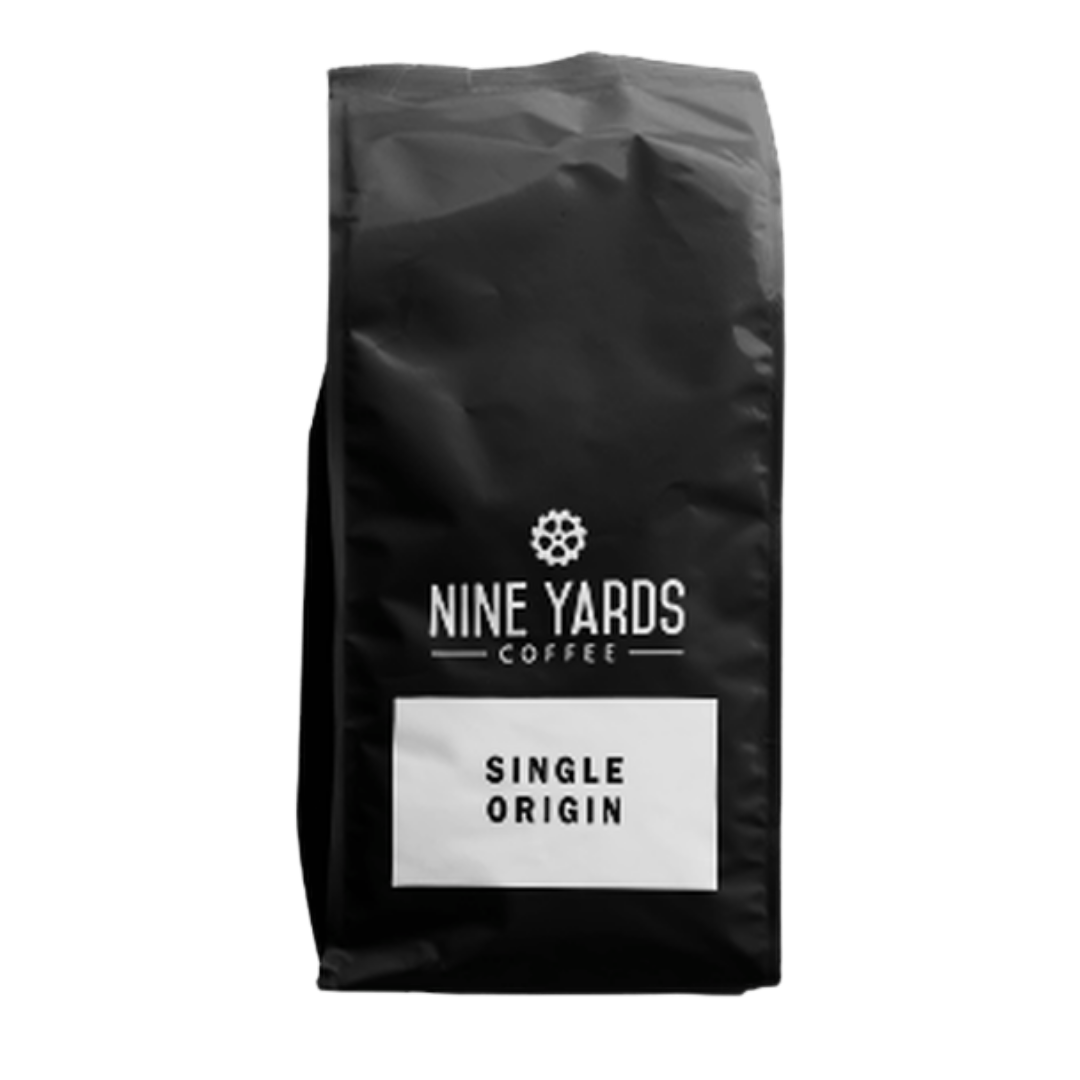 Find out which Single Origin is on offer by clicking!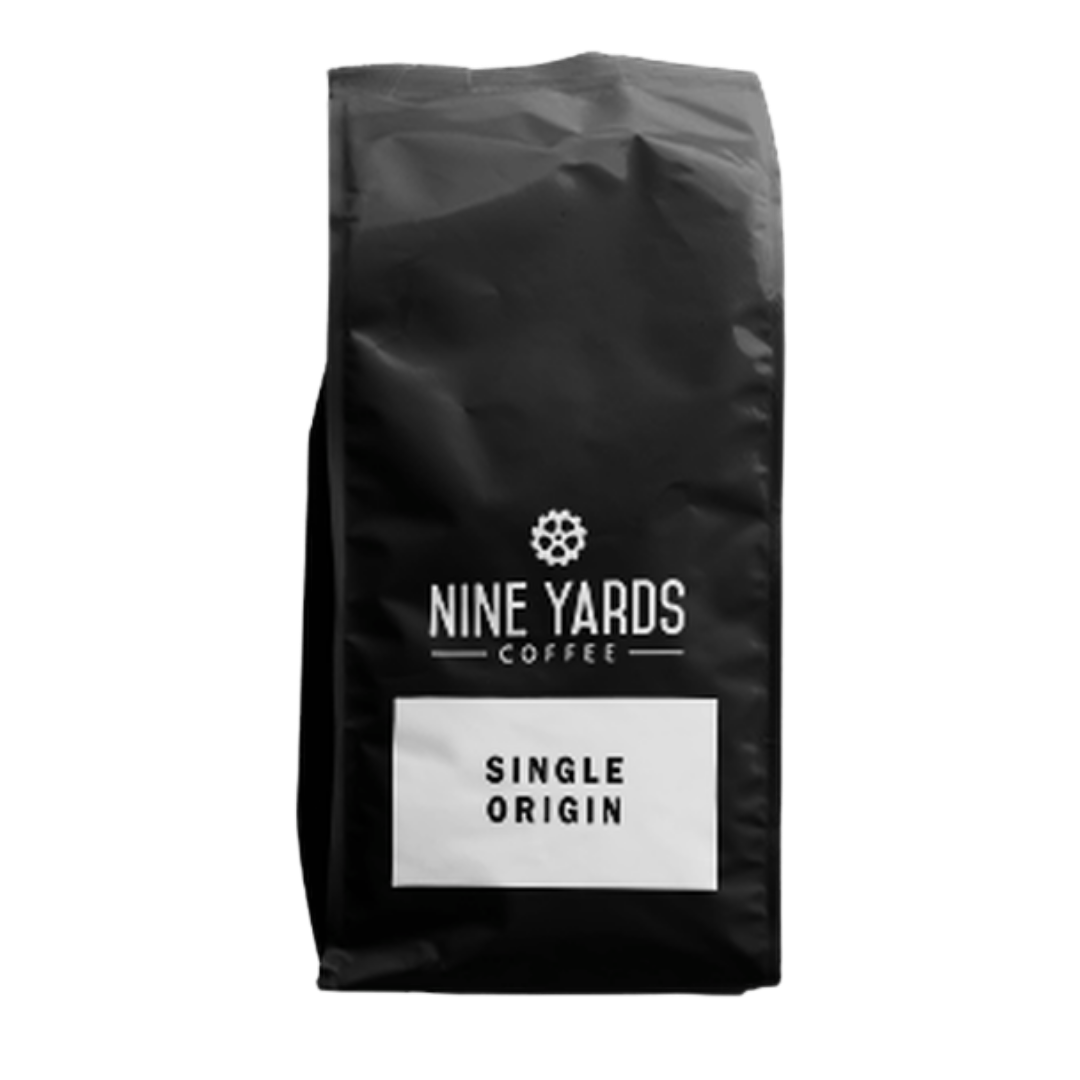 Find out which Single Origin is on offer by clicking!