Glee Coffee Roasters is all about coffee and people.
Living and breathing specialty coffee, GLEE's passion goes beyond the cup and into the community and relationships that they find around it. Glee knows, as well as we do, that coffee is central to every good day.
Glee Coffee Roasters began on the Central Coast NSW with Ben and Chris Gleeson. Our coffee crazed, close-knit team are the essence of who we are as a business and we wouldn't have it any other way. Located on the sunny Central Coast of Australia, Glee's Headquarters is home to all things coffee. Wholesale, retail, roasting, bagging, shipping & consuming coffee.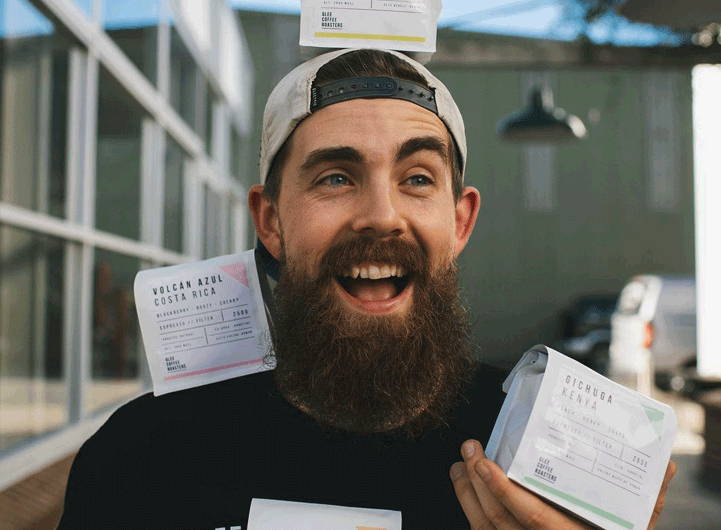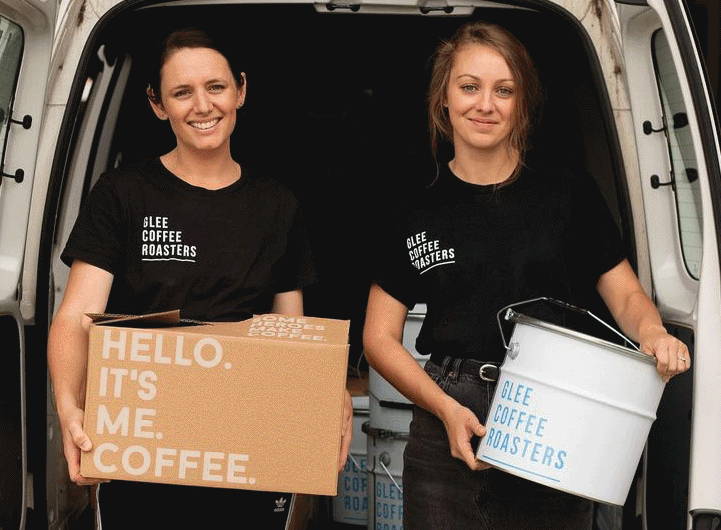 Promises to source, roast, brew and pour each cup with the utmost care.
For over ten years, GLEE have carefully curated the house blend which is affectionately known as "The Goods" and for something a little punchier, "The Verve". The range of single origin coffees move with the seasons, with 4 different coffees on offer each season. Roasted perfectly to suit any and all brewing methods.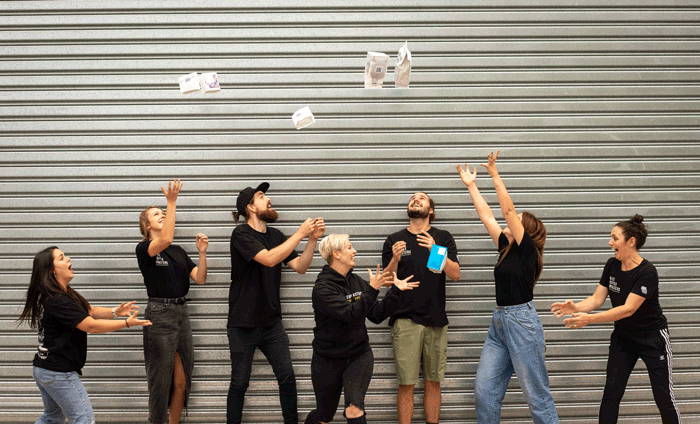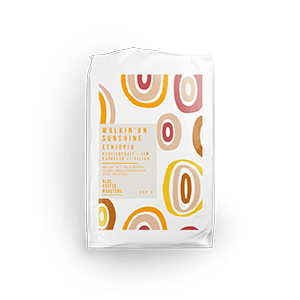 Passionfruit, Apricot Jam


Brown sugar, Berry, Cocoa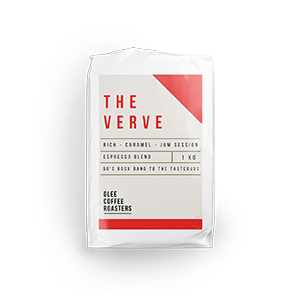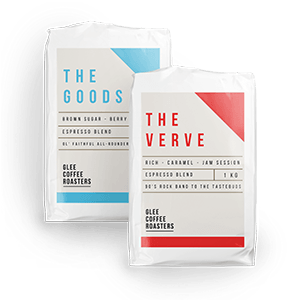 Discover The Goods & The Verve at once!
Costa Rica Alajuela Natural
Apricot, blackcurrant,
honey
Explore 2 different single origins selected by Glee