About Legend Coffee & Culture
Legend Coffee & Culture is built on the celebration of Australia's unique and powerful coffee culture bringing a piece of the amazing Sydney coffee scene to the Central Coast region and providing its ever growing community with insane coffee and amazing culture.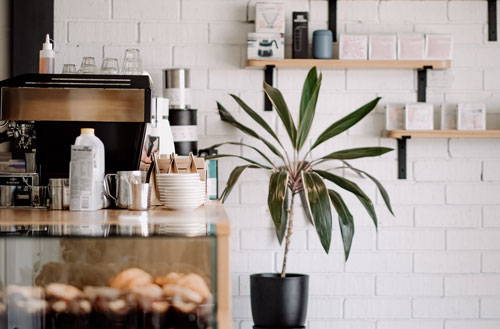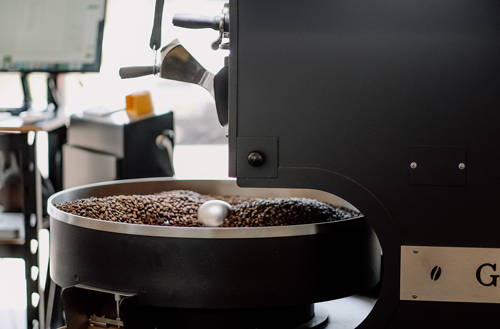 A culture brought together by
coffee makers + coffee drinkers.
Peter Andrews, the founder of Legend Coffee & Culture has been in the industry since 2008 and in 2019, he launched a physical café in West Gosford on the beautiful central coast just north of Sydney, fueling the local communities with fresh coffee.
Legend prides itself on quality for every aspect of its products, From bean sourcing and roasting to customer engagement.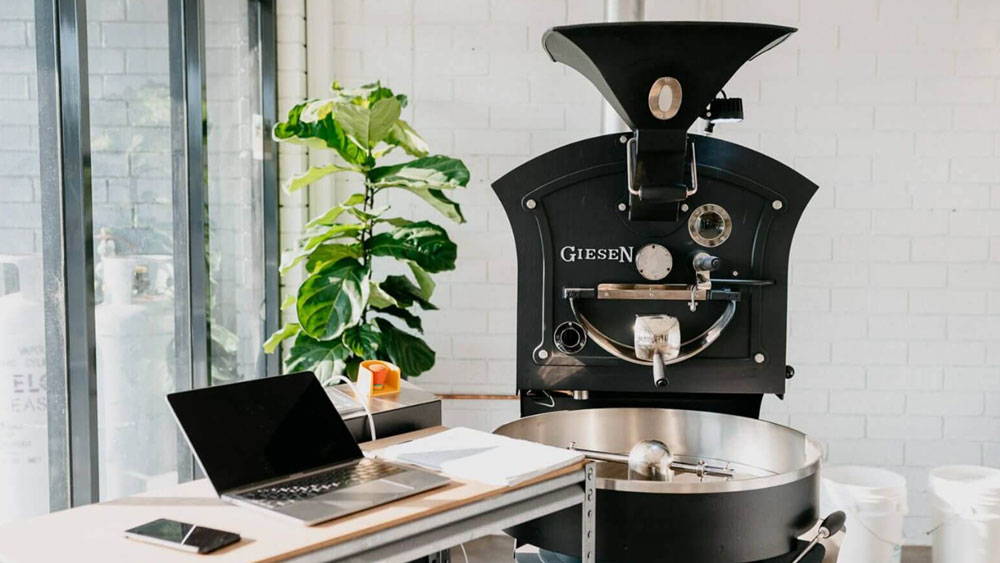 Blends from Legend Coffee & Culture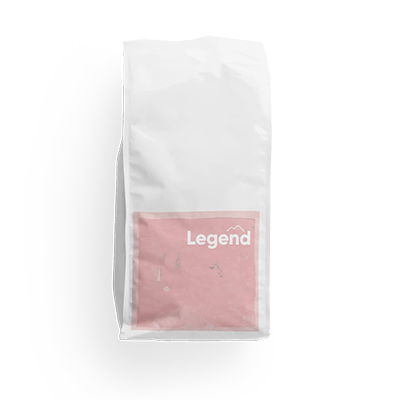 Black - sweet lime & cocoa
Milk - toffee, soft caramel, milk chocolate


dried apricots, green apple, cacao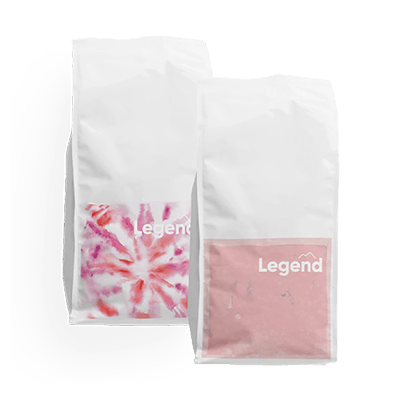 Discover both Gossy Blend & Seasonal Blend


Single Origins From Legend Coffee & Culture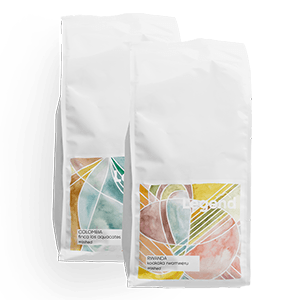 2 X Single Origin
Filter Bundle
Explore 2 different single origins selected by Legend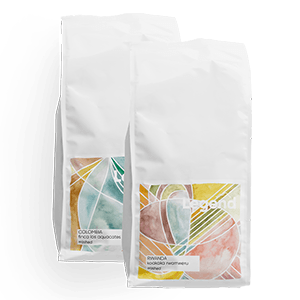 2 X Single Origin
Espresso Bundle
Explore 2 different single origins selected by Legend