Jenni, Ason an Fleur, owners of Market Lane Coffee
Dedicated to sourcing, roasting and sharing exceptional coffee in a sustainable, responsible and transparent way.
Founded in 2009, Market Lane's mission was to sustainably source, roast and share the world's finest coffees, and celebrate the incredible stories of the people behind them. For this to be successful, it was important to make great coffee accessible and exciting, easy to understand, appreciate, and simple to brew and enjoy.
The first shop and roastery of Market Lane was built in the wonderful, bustling Prahran Market in Melbourne. From there, they have since grown to six shops, each located in a very special Melbourne neighborhood, now roasting in their head office in Brunswick East.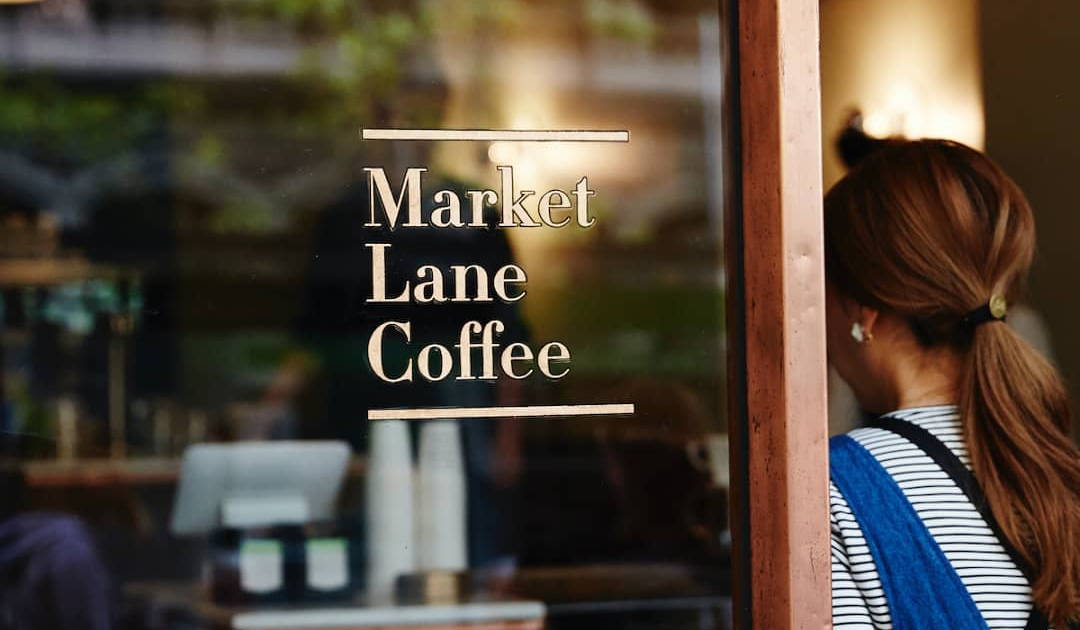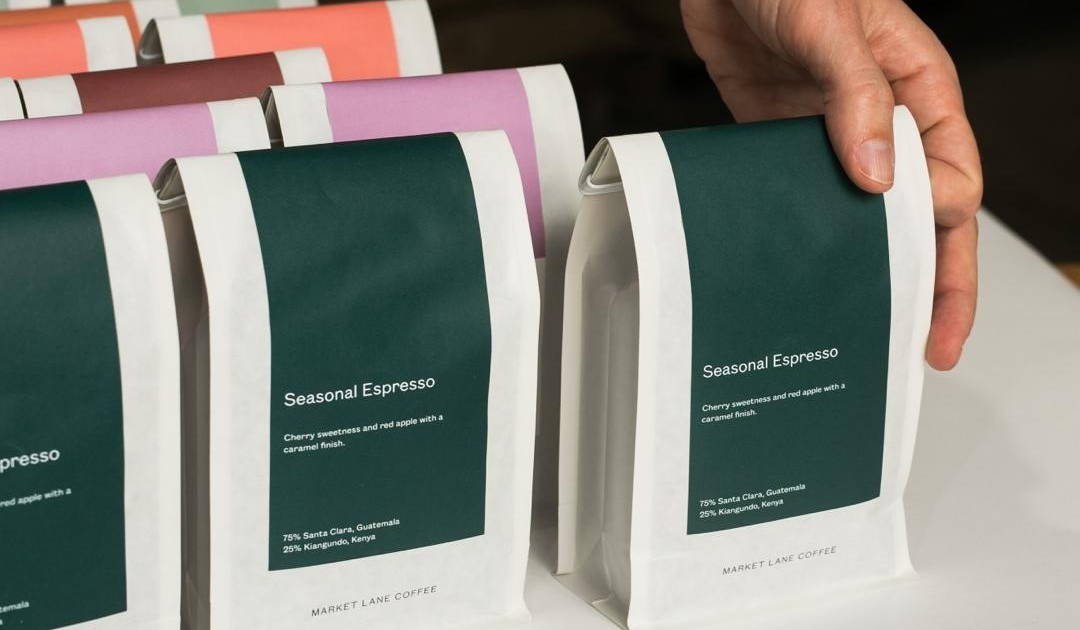 Trailblazer of Australian Specialty Coffee
Before the 2010s - finding fresh, traceable, high quality coffee was practically impossible. Market lane was one of the first Specialty Coffee Roasters who ignited the positive change in the industry by redefining what coffee is and can be, sharing their findings and building a market for specialty coffee. Market lane understands if there are more demand for high coffee, the better off the coffee producers are, an the more sustainable the coffee supply chain becomes.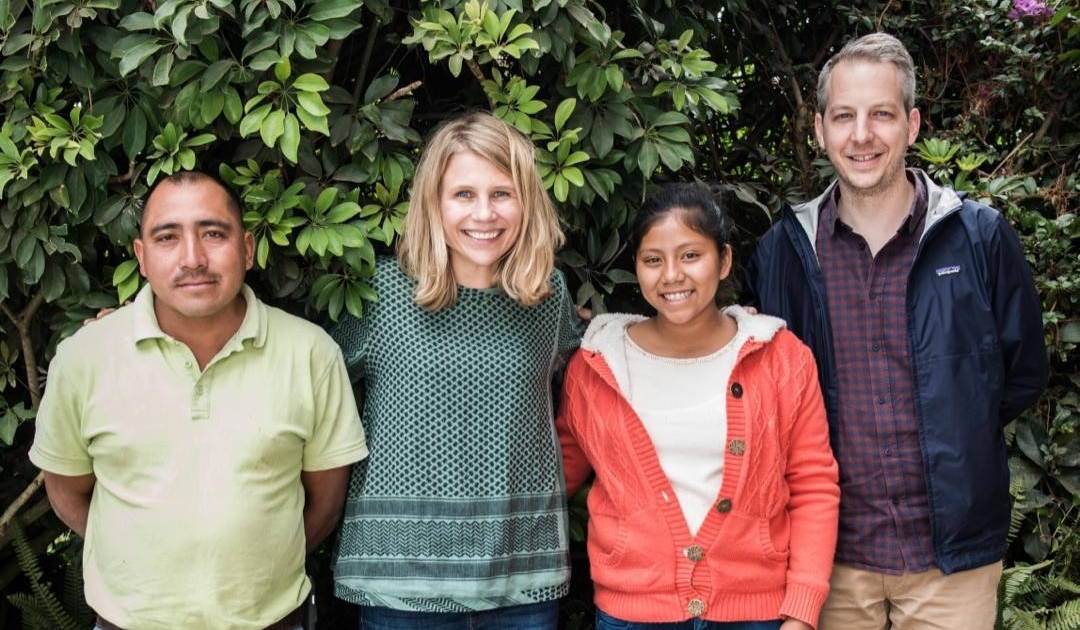 "Sourcing the very best coffees we can find has always been central to our mission. Over the last decade we have built relationships with exceptional coffee producers, and have been lucky to work with many of them year after year. These producers' dedication, hard work and unwavering commitment to quality – and to supporting their local communities – blows us away every time we visit them and reinforces all the reasons we do what we do.
Thank you for being part of our journey, and for loving beautiful coffee and our wonderful city as much as we do. We can't wait to share our coffee with you."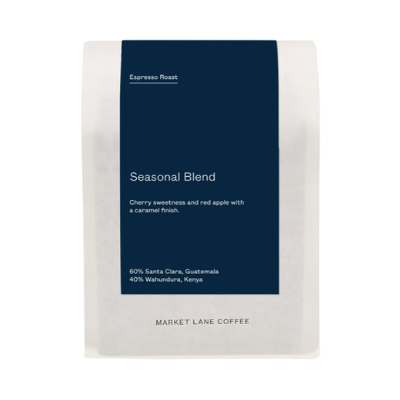 Cherry, Red Apple, Caramel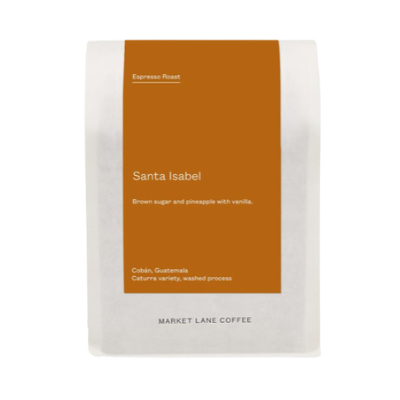 Guatemala Santa Isabel Espresso

Brown sugar, Pineapple, vanila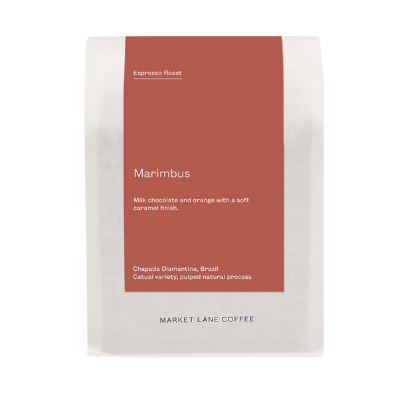 Milk Chocolate, Orange, Caramel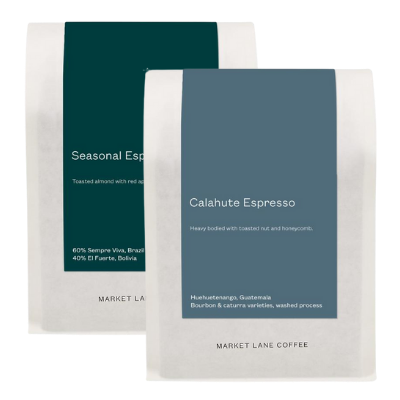 Single Origins From Market Lane
Single Origins from Market Lane change throughout the year, depending on what's in season and what tastes delicious. Check out what they have for offer right now!