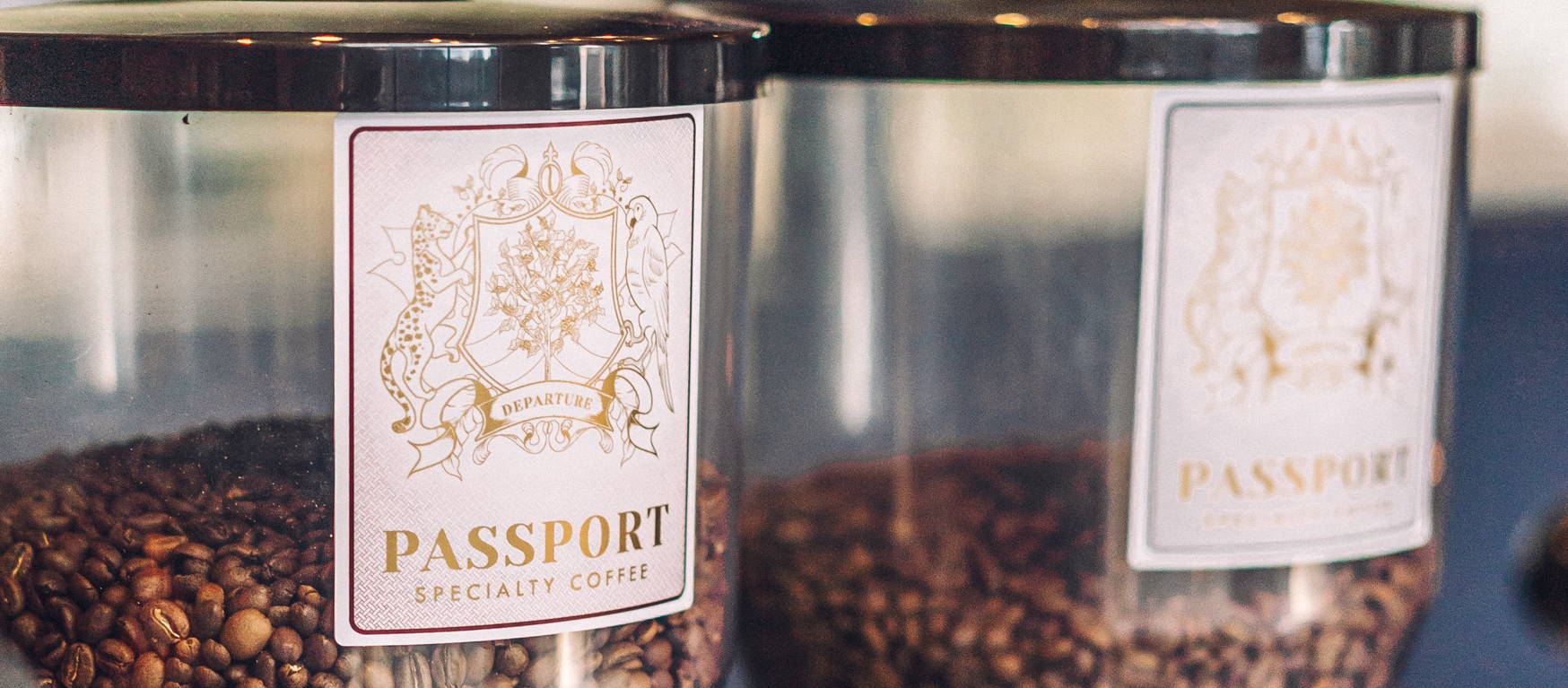 About Passport Specialty Coffee
"We believe in chain of custody of coffee. We are not the most important link, we are one of the many important links that keep the chain of custody intact. When we started our business, before we even picked a name we travelled to origin to partner with producers. The first thing we reached for was our..."
The founders Aaron and Jason has a combined experience of 30 years in the industry.
Their constant passion for coffee with their desire to explore further led to starting Passport Specialty Coffee in 2019.
The goal was to buy and roast amazing coffees that they'd like to drink themselves.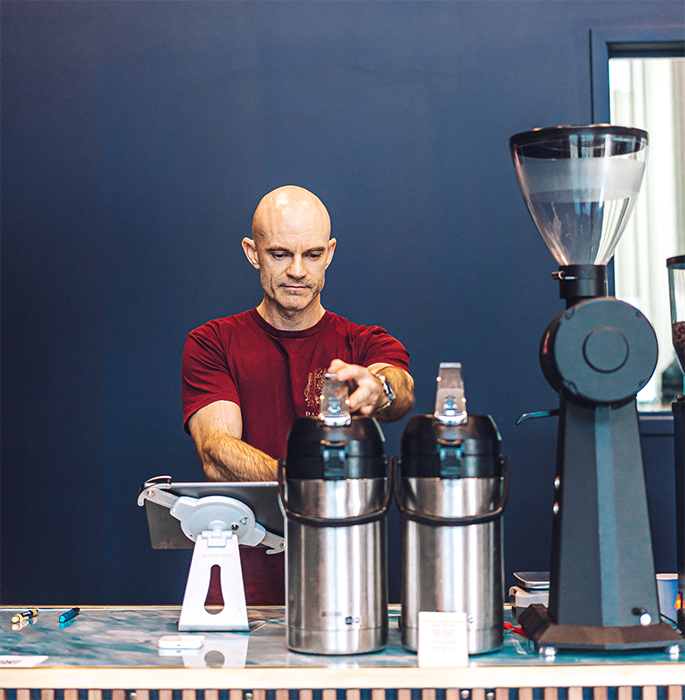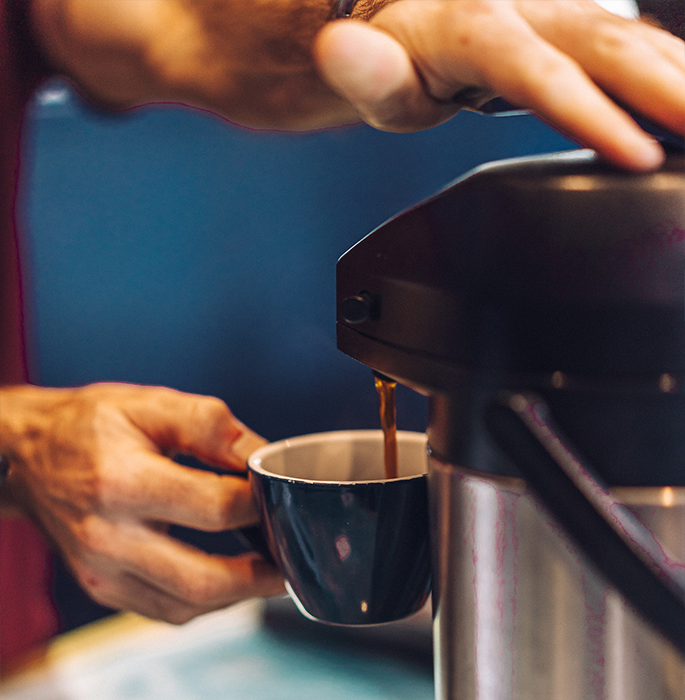 "We believe that if people care the coffee tastes better."
We hope to bring you the experience you guys would have when you walk into Passport Coffee. The passionate founders do not shy away from customers, always willing to share knowledge and experiences along with recommending some awesome coffees.
Passport Specialty Coffee is known for hosting educational and social events at their roastery along with other roasters and coffee enthusiasts in Brisbane, creating a community of passionate coffee professionals.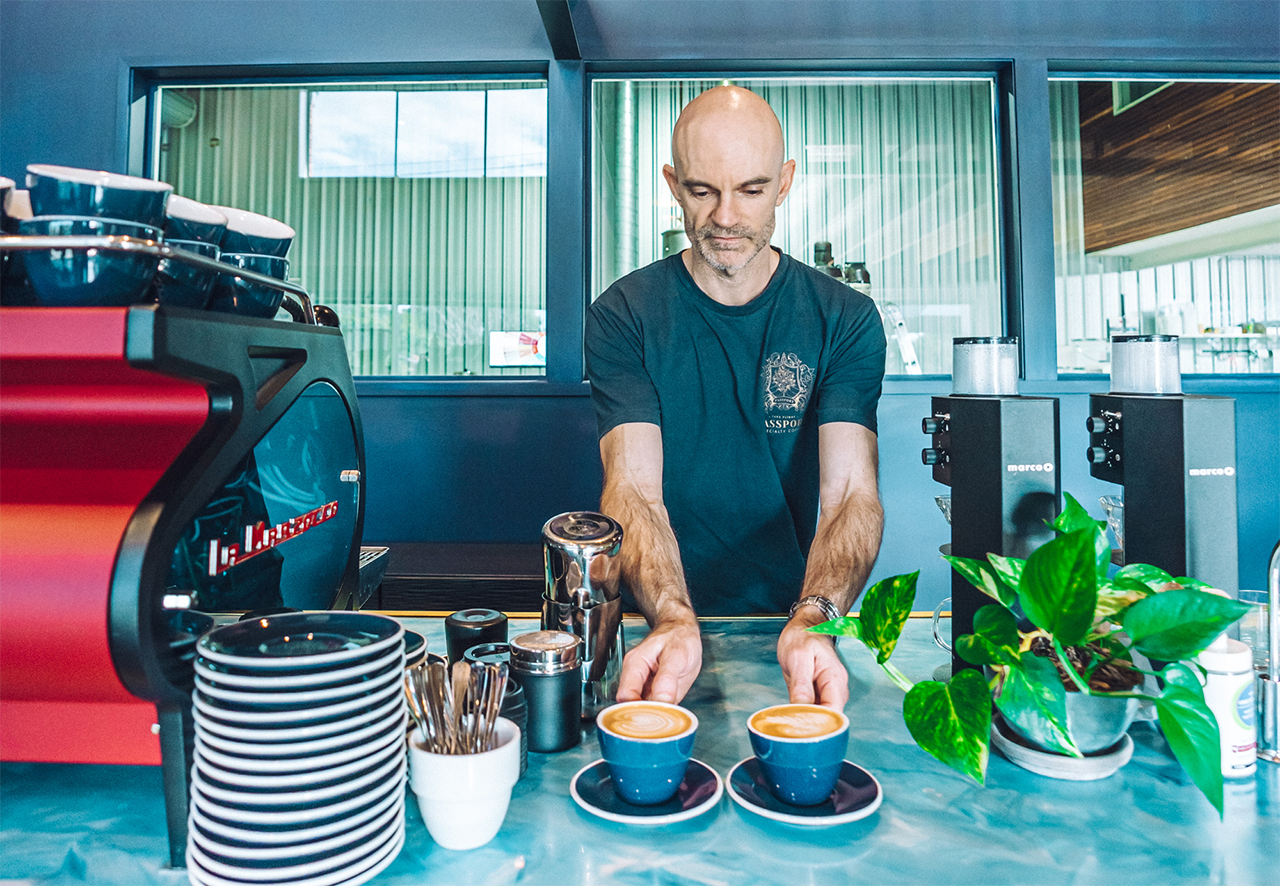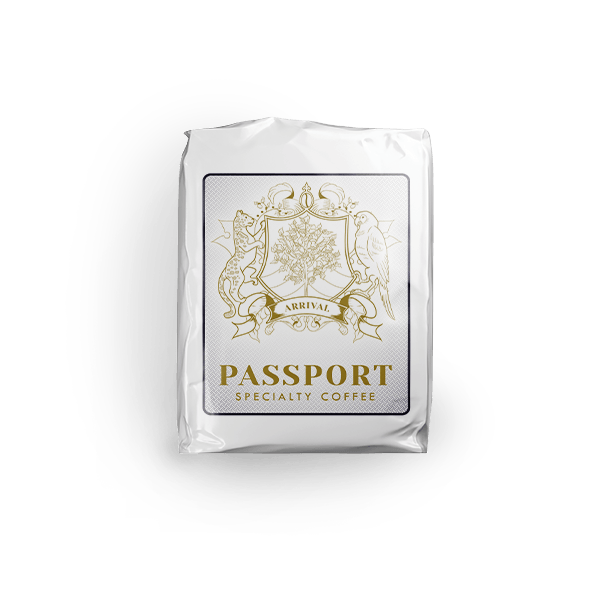 Chocolate, Malt, Nougat, Dark cherry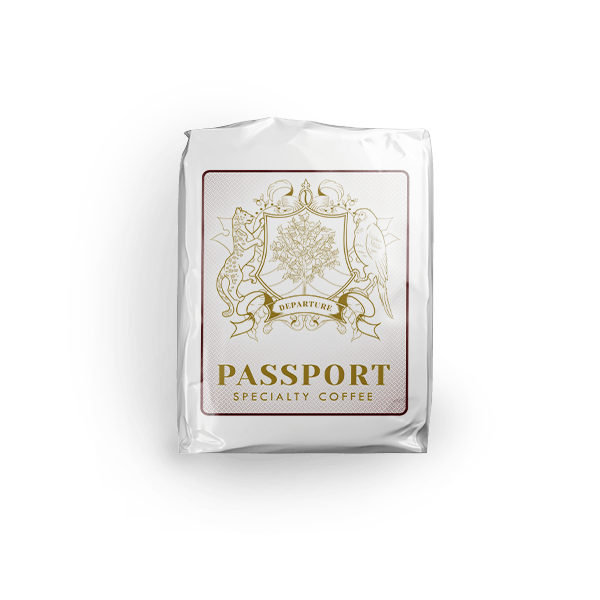 Strawberry, Lychee, Peach, Milk Chocolate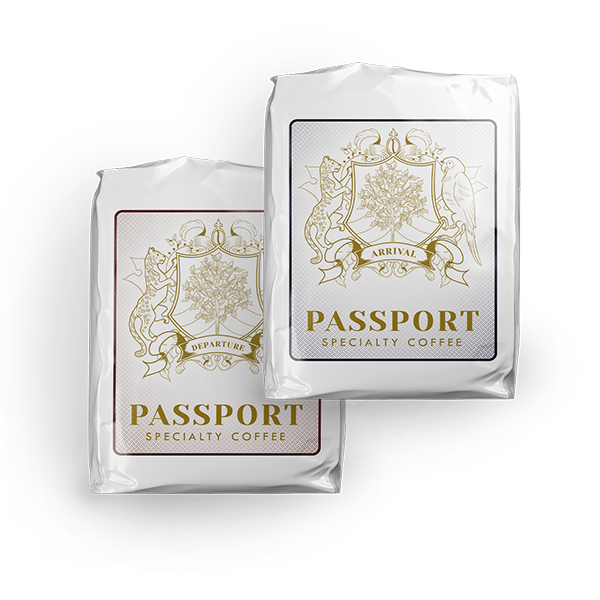 Taste both Arrival & Departure



Single Origins From Passport
Take Flight into uncharted territory.
Challenge your senses and try the wide range of Single Origin Coffees we carry.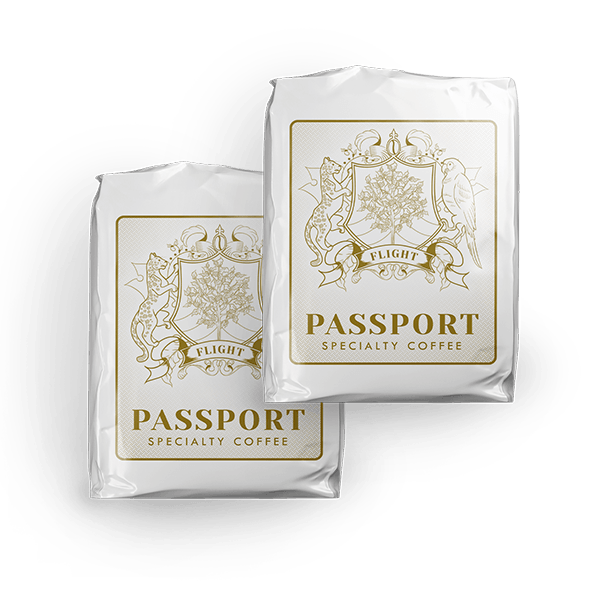 Single Origin
2 x Filter Bundle

Single Origin selected by Passport Coffee Roasters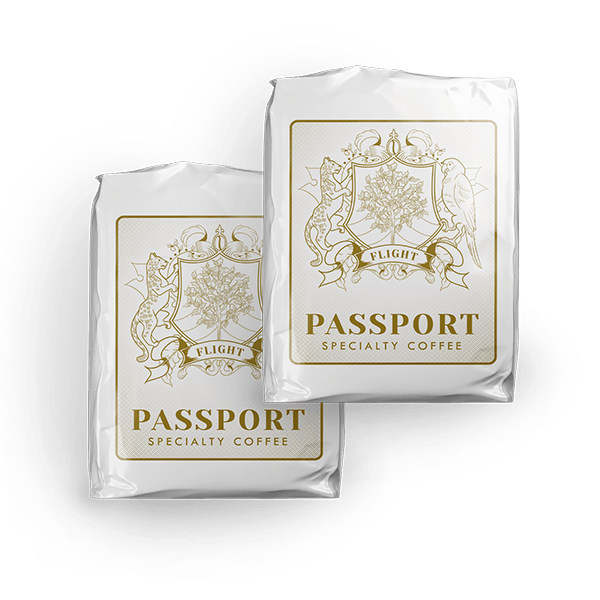 Single Origin
2 x Espresso Bundle

Single Origin selected by Passport Coffee Roasters