Coffee Curators Subscription
A different curated coffee every month. Explore Australia's best coffee roasters.
Discover a different exciting coffee every month and learn about all the amazing coffees that Australia has to offer – curated by us.
Choose between espresso or filter and receive a fresh bag of coffee every month.

Discover Australia's Best Coffee Roasters Every Month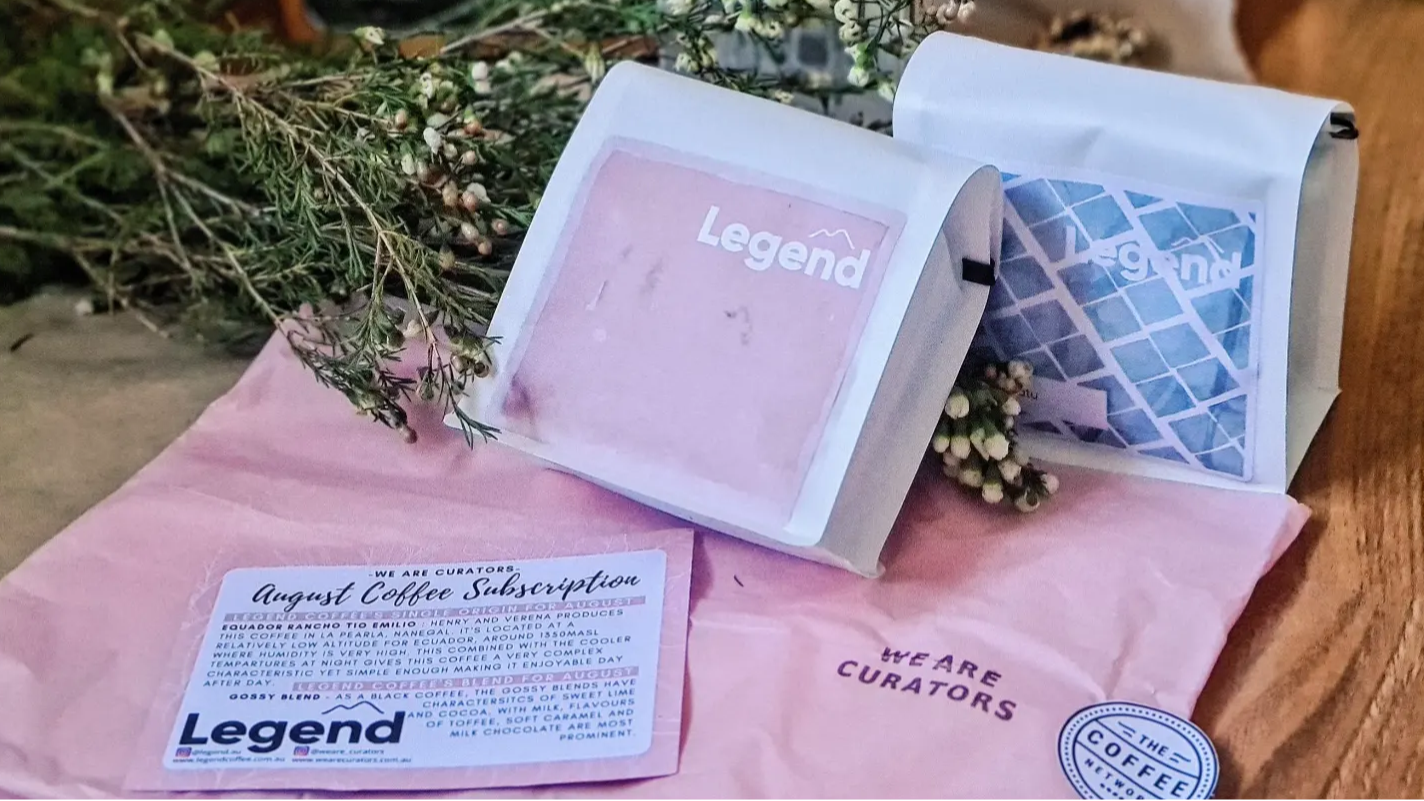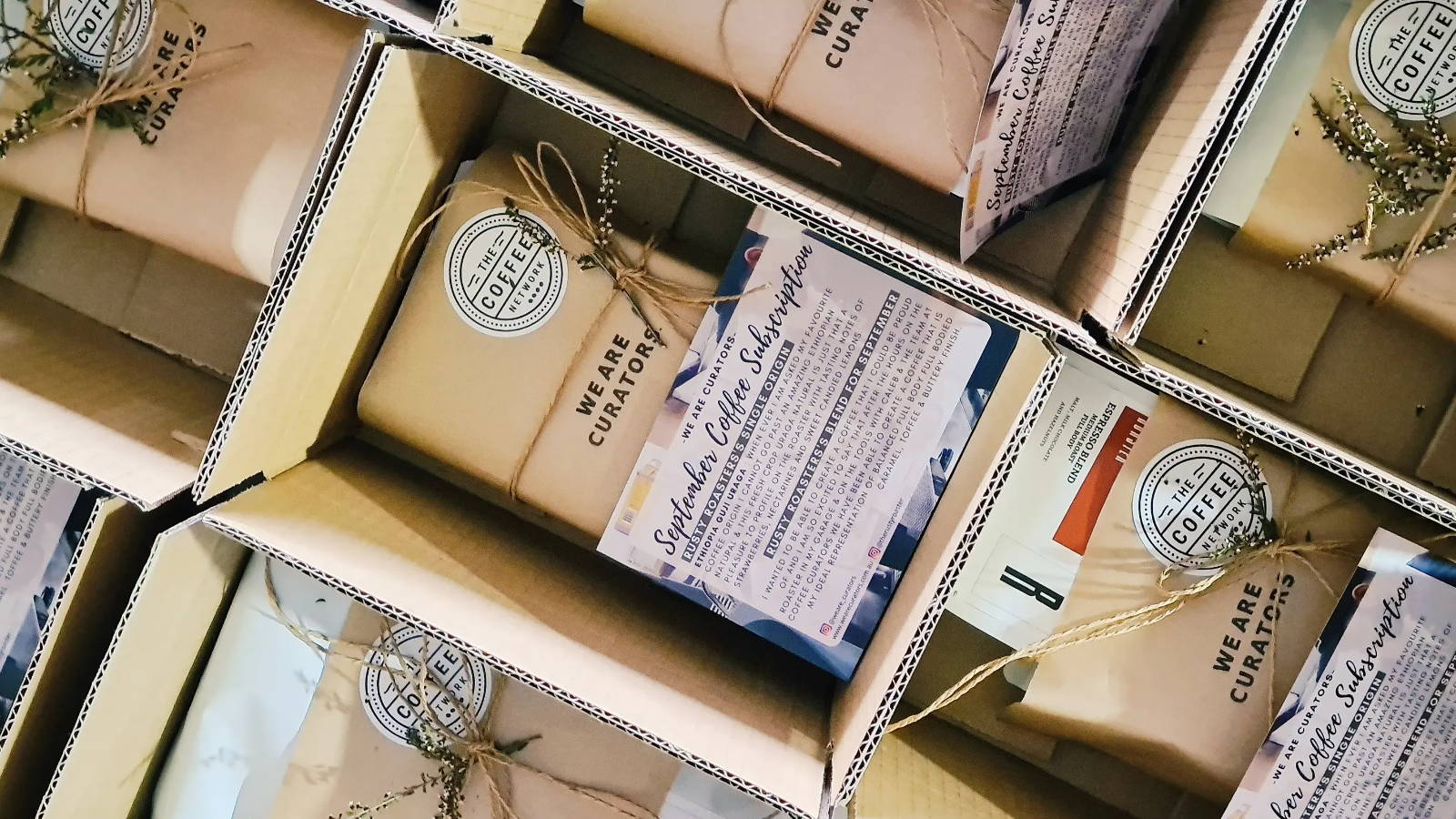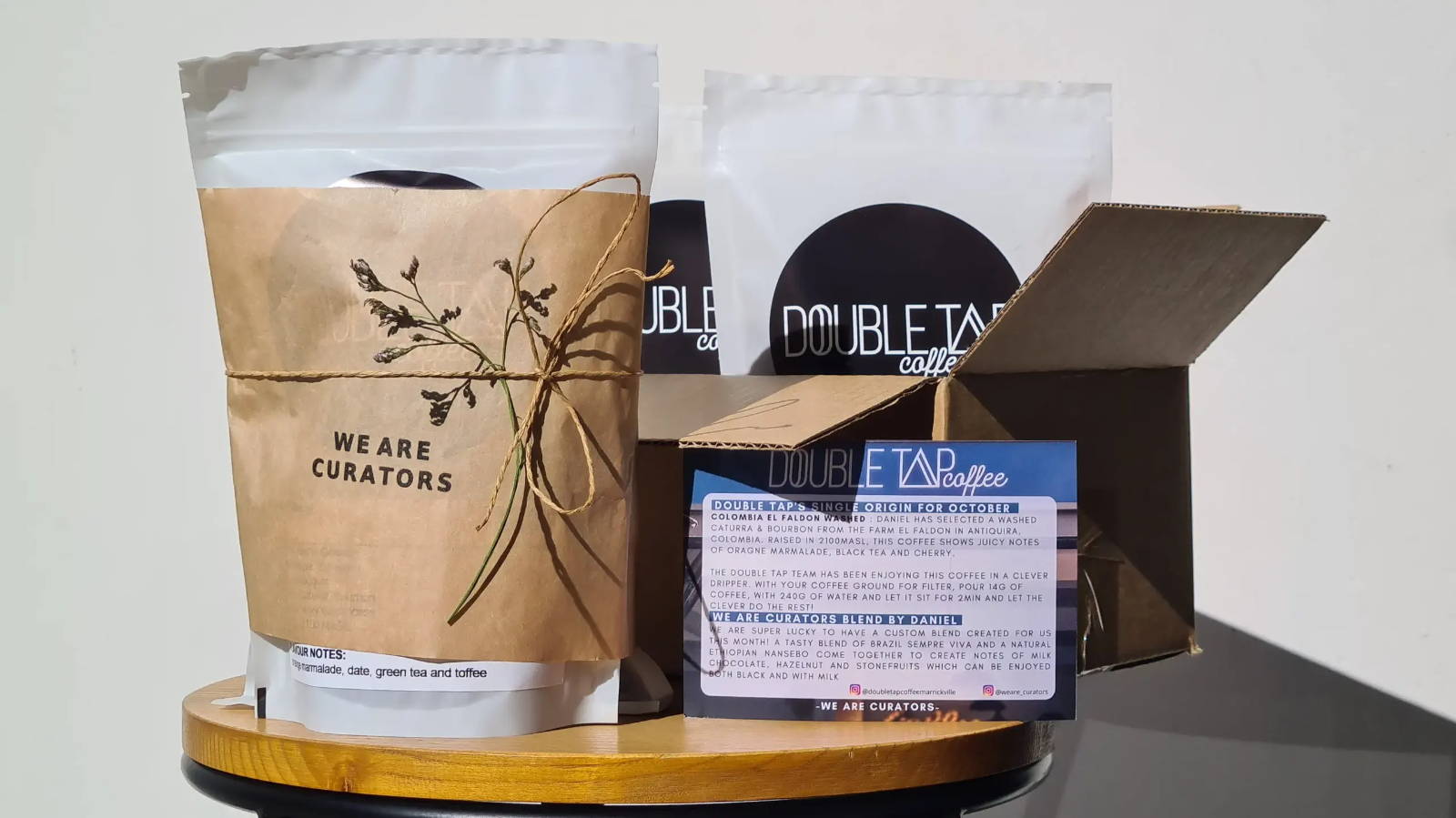 Every month we feature a roaster we love & respect,
showcasing their coffees along with their unique stories to you.
What this means for you...
✔Never run out of coffee
✔Discover amazing roasters in Australia
✔Enjoy professionally curated cafe-quality coffees
✔Free delivery
✔Cancel anytime
Curated Upon Your Needs.
Select from our options to customise for what you need.
1. Blends, Single Origin or Both?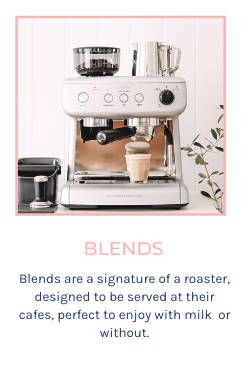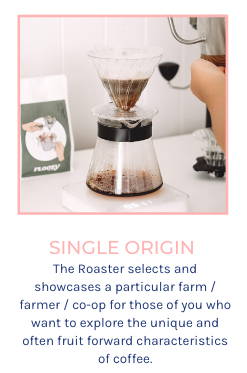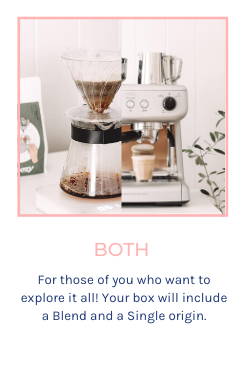 1. How much Coffee do you need?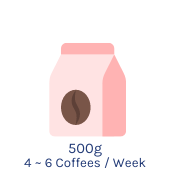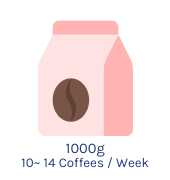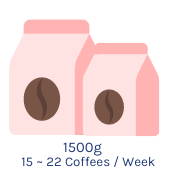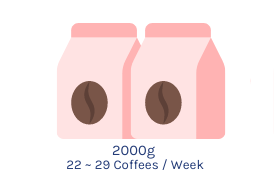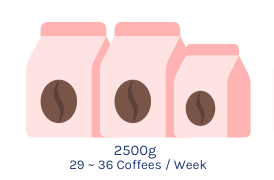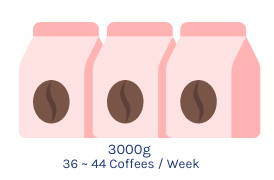 3. Whole Beans or Ground?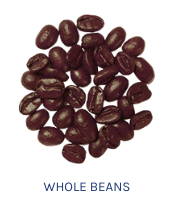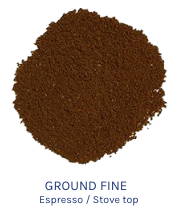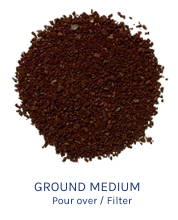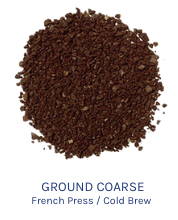 Curated Coffees for you, Delivered to your door.